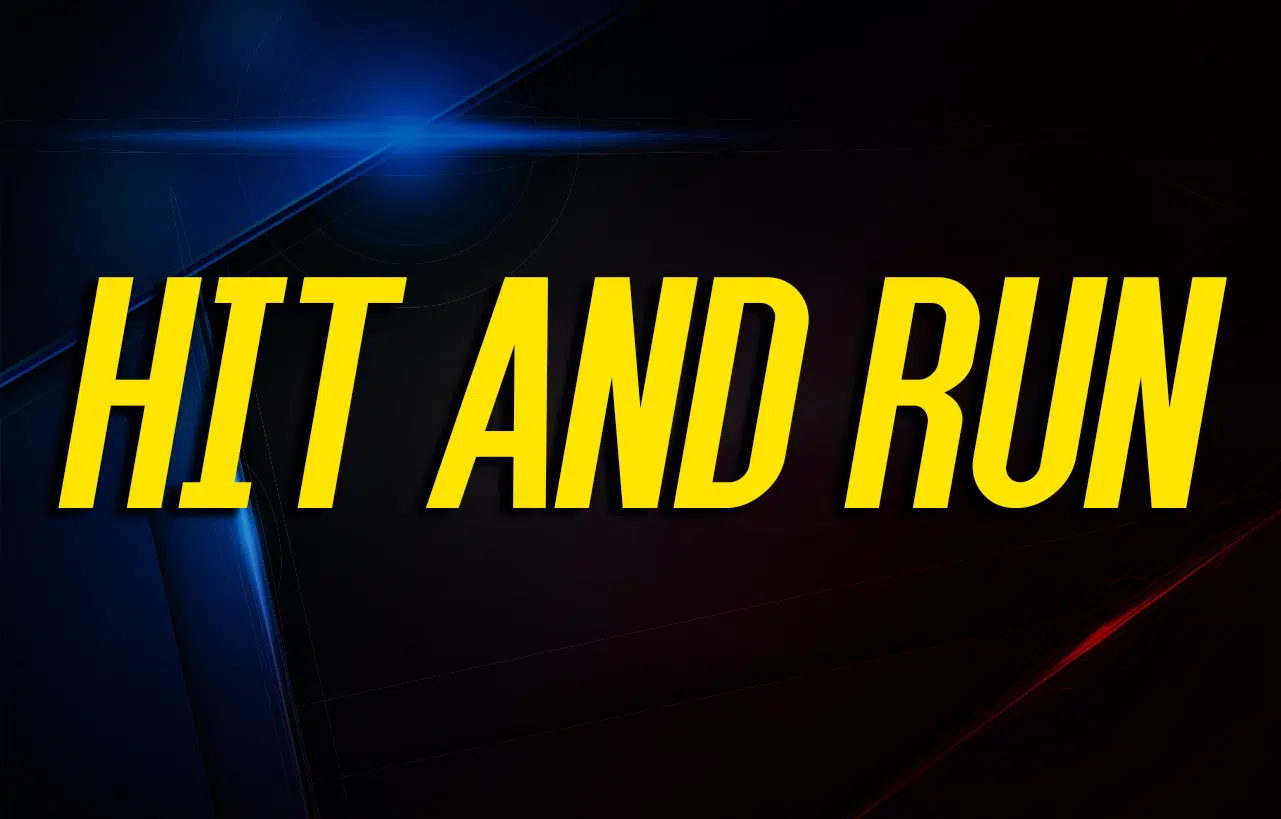 Kentucky State Police are investigating a hit and run car versus pedestrian collision in Hopkins County that put a Providence man in the hospital for his injuries.
According to a news release, 29-year old Dakota Gobin of Providence had been walking north bound on U.S. 41 approximately two miles south of Nortonville. An unknown vehicle approached Gobin from behind and struck him before fleeing the scene.
A passerby stopped to render aid to Gobin and called 911. Gobin was taken to Baptist Health Madisonville for treatment of injuries.
The investigation is ongoing and anyone with information on the incident is asked to call KSP post 2 at 270-676-3313.