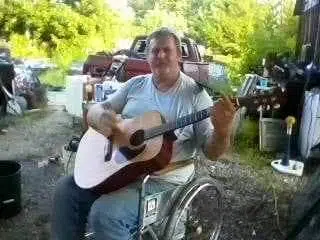 Officials in Todd County are asking for the public's help to locate a missing man who was last seen Friday afternoon.
Ronnie Sharp is a 65-year old white male and he's missing from the area of Cook Lane and Greenville Road south of Clifty.
He is 6'4 and weighs about 250 lbs. and it's unknown what he may be wearing.
Anyone knowing Ronnie Sharp's whereabouts should call Todd County Dispatch at 270-265-2501.