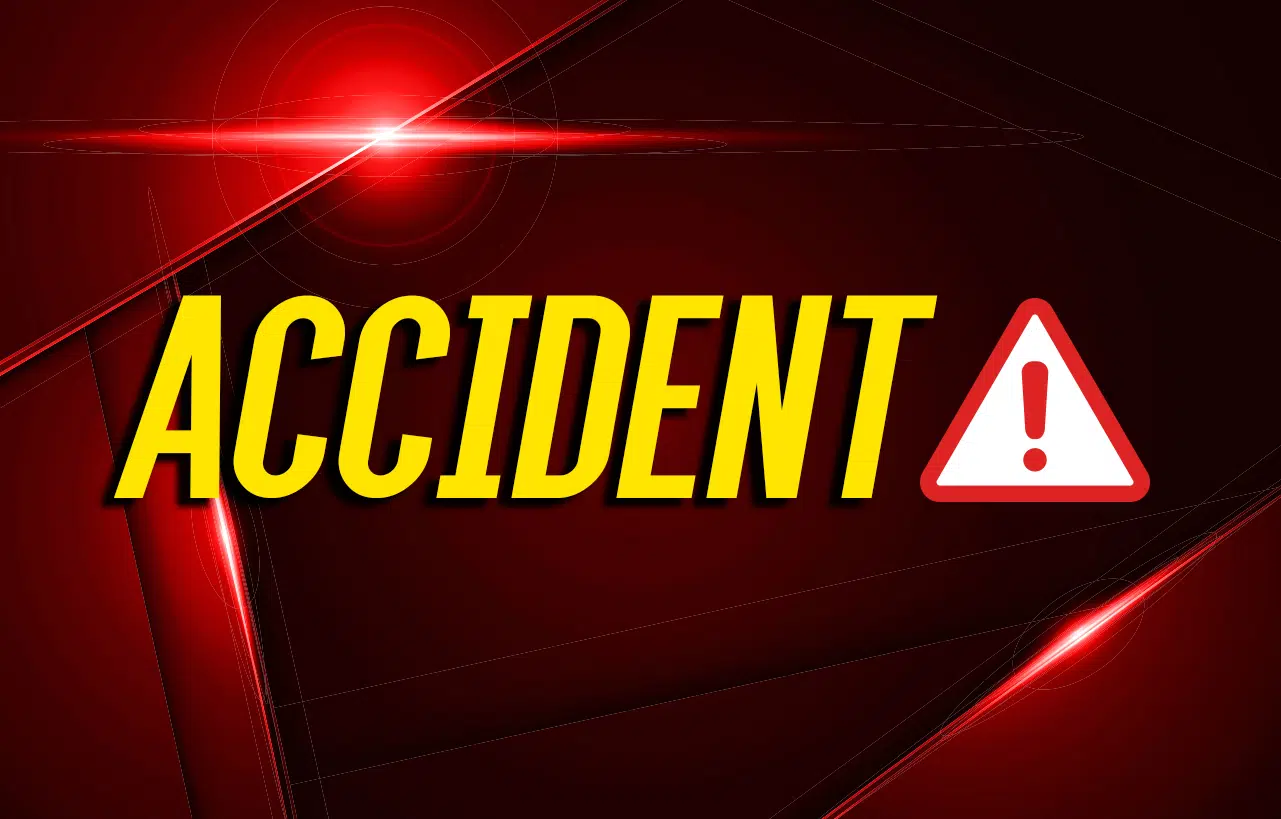 An accident in the North Drive Taco Bell parking lot Thursday sent a local woman to the hospital.
The Hopkinsville Police report from Officer Samantha Rodriguez says 21-year old Alyssa Price of Hopkinsville was backing out of a parking space and struck a vehicle driven by 25-year old Ebony Parker of Hopkinsville.
Parker's passenger, 27-year old Schronda Robinson of Hopkinsville, was taken by ambulance to Jennie Stuart Medical Center for back pain.