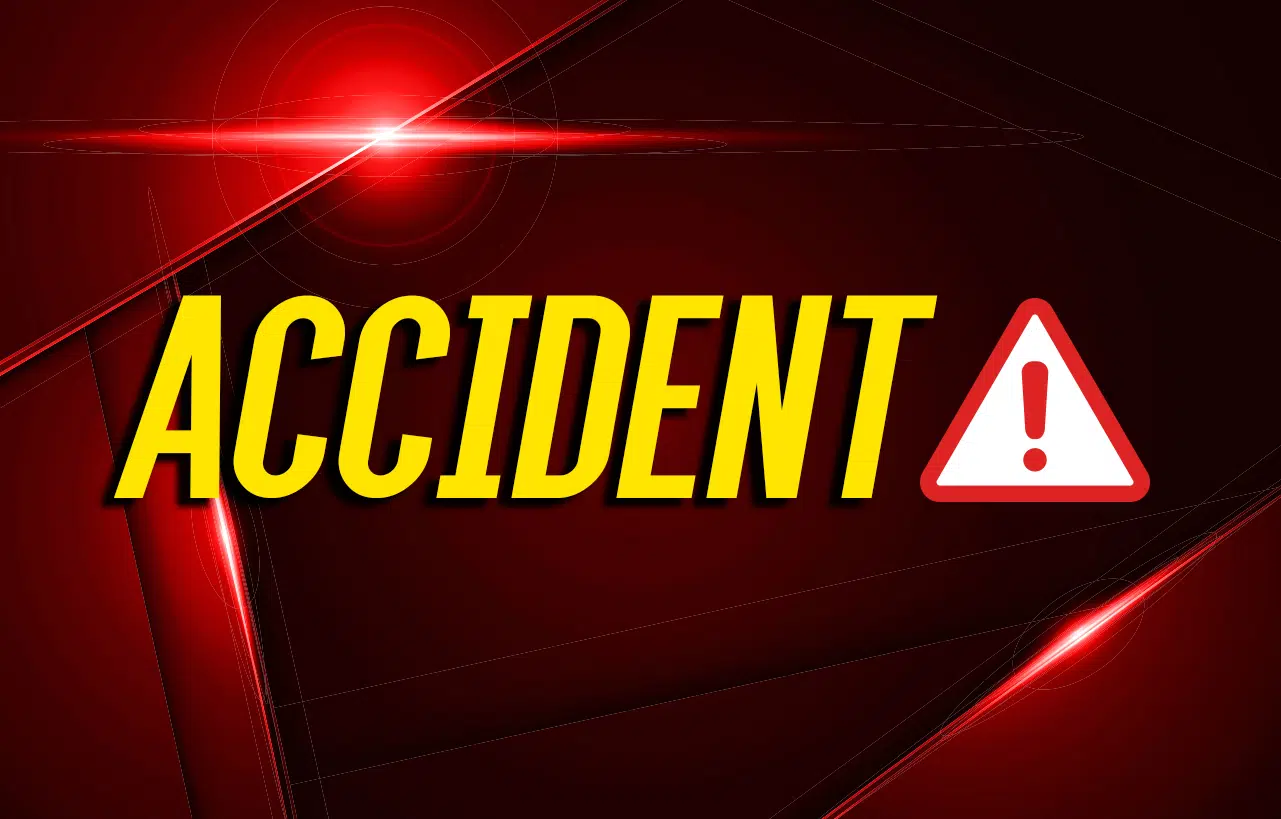 Two people were injured in an accident Tuesday afternoon on Bill Bryan Boulevard.
A collision report from Hopkinsville Public Safety Officer Cassidy Woods says 33-year old Leonard Pendleton of Hopkinsville was attempting to turn right out of MSSC on Bill Bryan and drove into the path of 21-year old Nicholas Tacuri of Hopkinsville.
Tacuri could not avoid striking Pendleton's car and both drivers were taken by EMS to Jennie Stuart Medical Center for non-life-threatening injuries.
Police list excessive speed as a factor in Tacuri's role in the wreck and he reportedly admitted to being in a hurry to pick up a friend.