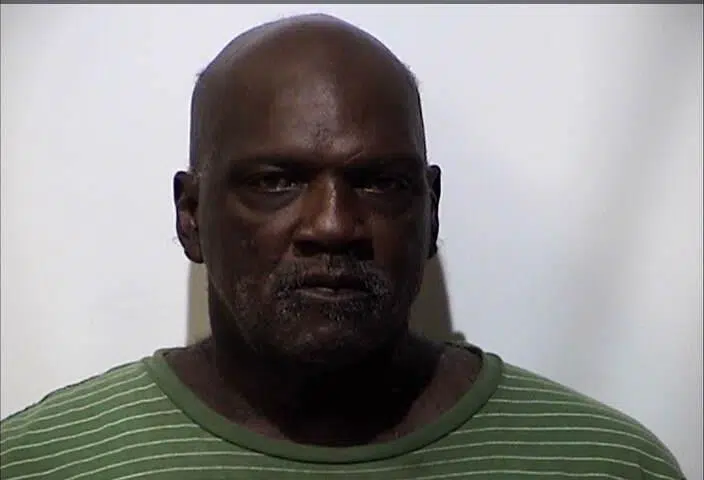 A Pembroke man is facing a felony DUI charge after he was reportedly seen speeding in a school zone Wednesday afternoon.
According to the Christian County Sheriff's Department report written by Deputy Adam Vanderkolk, he observed a pickup truck enter the school zone on Pembroke-Oak Grove Road, traveling 53 miles per hour in a 35 miles per hour zone. A traffic stop was initiated and 54-year old Wilford Cross of Pembroke allegedly stumbled out of the vehicle.
Cross reportedly smelled strongly of alcohol. He allegedly stated that he had consumed alcohol at a home in Oak Grove and also said he had taken a prescription drug issued for pain earlier in the day.
After running the license plate, it was discovered it at been revoked by the Kentucky Department of Transportation, and the decal on the plate had allegedly been taken from another vehicle. The license plate did not belong to the vehicle Cross was driving.
Cross was arrested and charged with fourth-offense DUI, theft of motor vehicle registration plate, speeding in a school zone, failure to wear seatbelts and failure to maintain insurance.