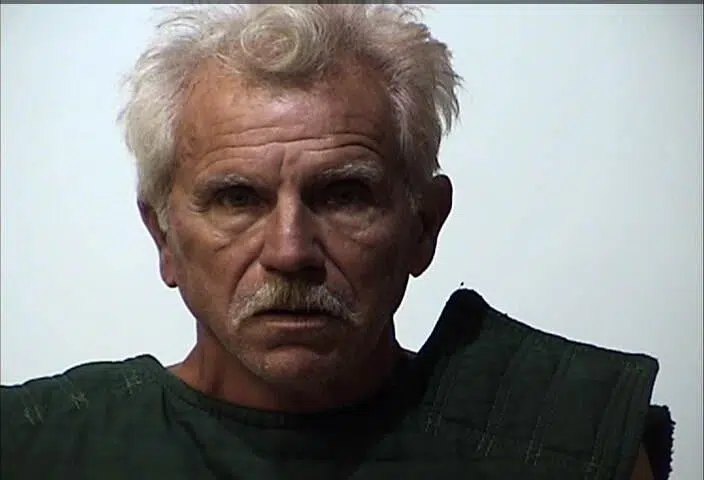 Details have been released about a wreck that occurred on Greenville Road Tuesday and resulted in a ruptured gas line and a Belton man facing charges.
According to the Christian County Sheriff's Department report, 60-year old Ronnie McGehee of Belton had been travelling on Greenville Road on the wrong side of the road. He reportedly ran a vehicle carrying three occupants off the road before overcorrecting and running his own vehicle off the right side of the roadway.
The vehicle flipped twice and struck a natural gas line before coming to a stop on the driver's side on top of the line. McGeehee allegedly admitted to drinking alcohol and taking Xanax prior to driving, and a strong smell of alcohol was reportedly coming from his person.
He was arrested after being taken to Jennie Stuart Medical Center for medical clearance, and charged with three counts of first-degree wanton endangerment and DUI.