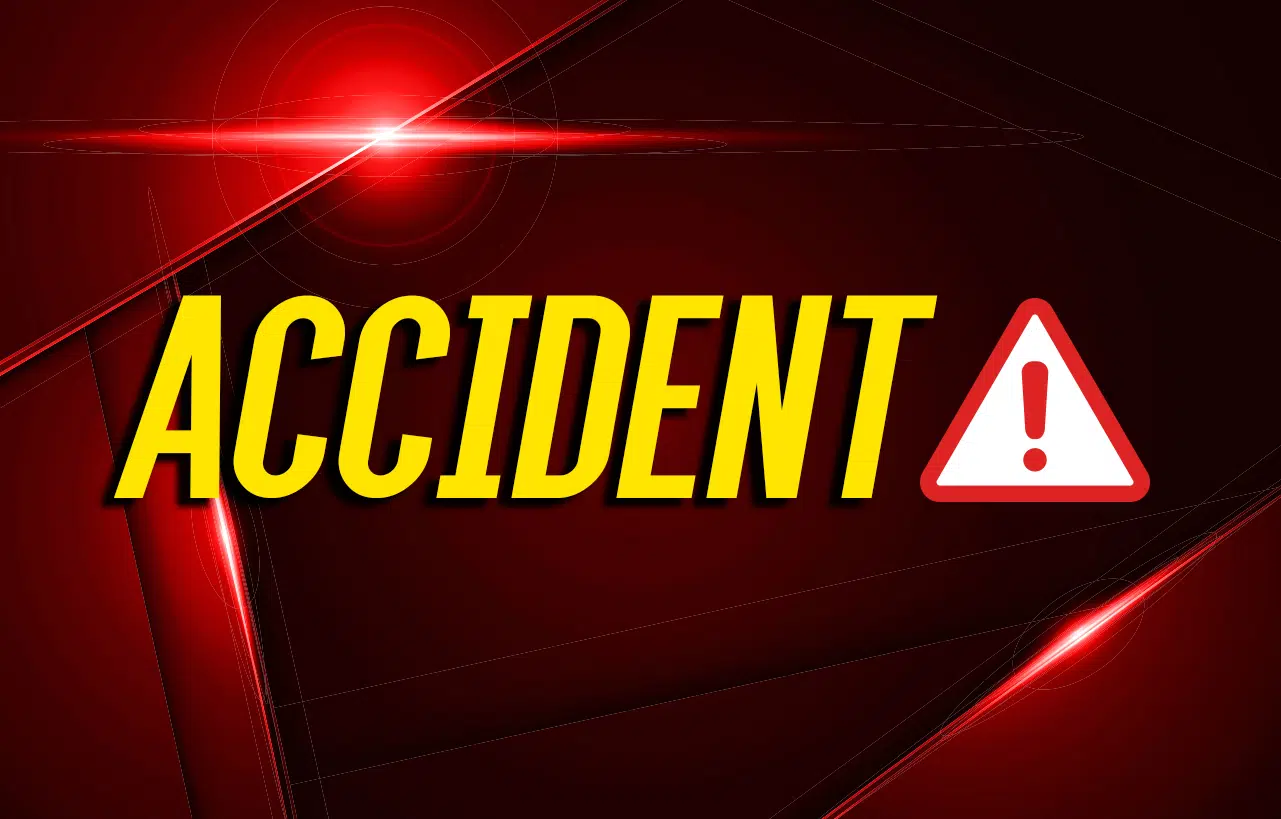 Three people were injured in an accident Tuesday evening in Madisonville.
It happened about 5:30 p.m., according to a news release from Madisonville Police, which says 71-year old Margaret Williams of Madisonville was traveling north on Chelsea Drive and failed to yield the right of way when she attempted to turn left onto Island Ford Road.
She drove into the path of a northbound car operated by 77-year old Billy Spurlin of Madisonville and their vehicles collided.
Three passengers in Spurlin's car—38-year old Connie Crick, 18-year old Gloria Crick and 12-year old Savannah Crick of Madisonville—were taken to Baptist Health Hospital for treatment of minor injuries.