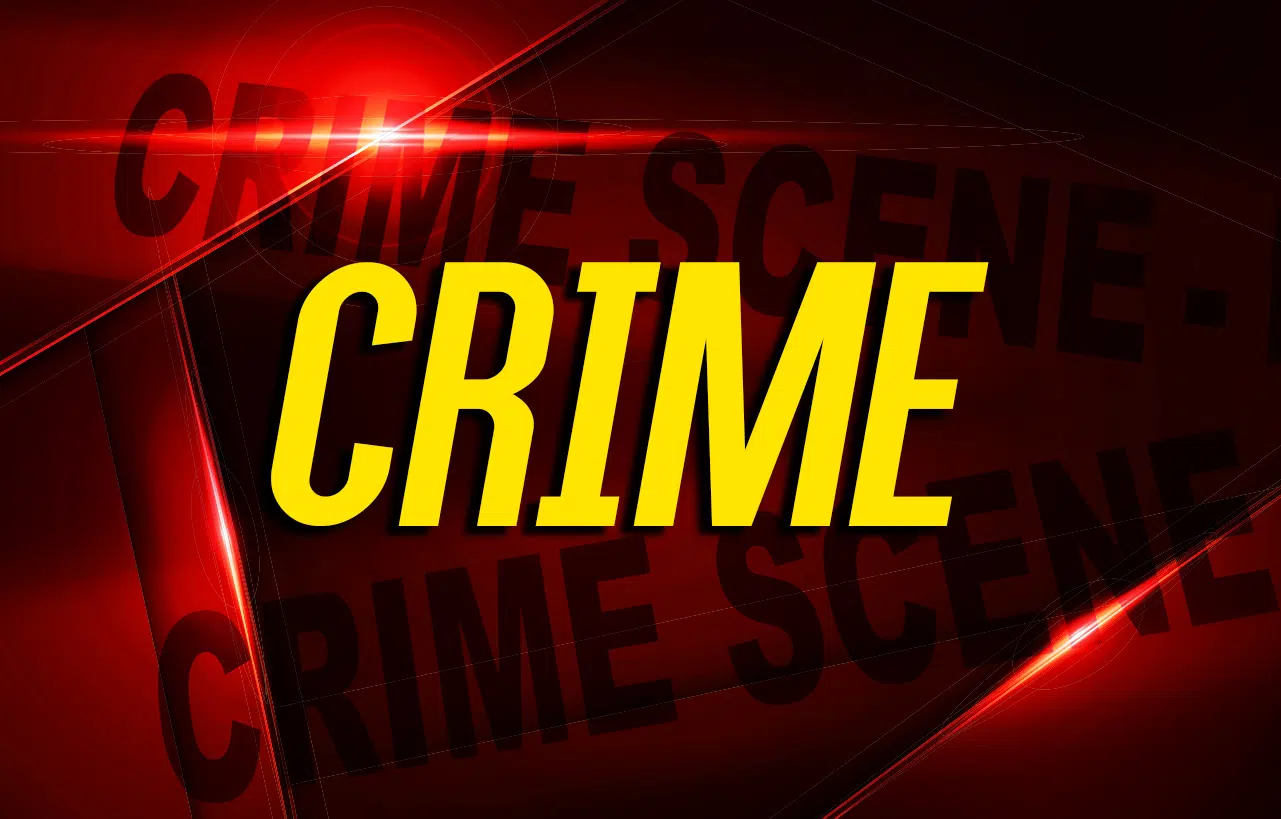 Greenville Police charged two juveniles with crimes Tuesday afternoon after they allegedly used slingshots to fire projectiles at school buses.
Officer Wes Miller says several emergency agencies responded to a complaint of shots being fired at multiple school buses on State Route 176 near Muhlenberg County High School East Campus shortly after students were dismissed for the day.
Firefighters shut down that section of roadway while police searched a wooded area for a suspect and two juveniles were located.
Police say investigation revealed the juveniles shot three buses and multiple cars using a slingshot, rocks, and ball bearings.  Both juveniles were charged with multiple counts of first-degree wanton endangerment and criminal mischief.
No one was injured in the incident.