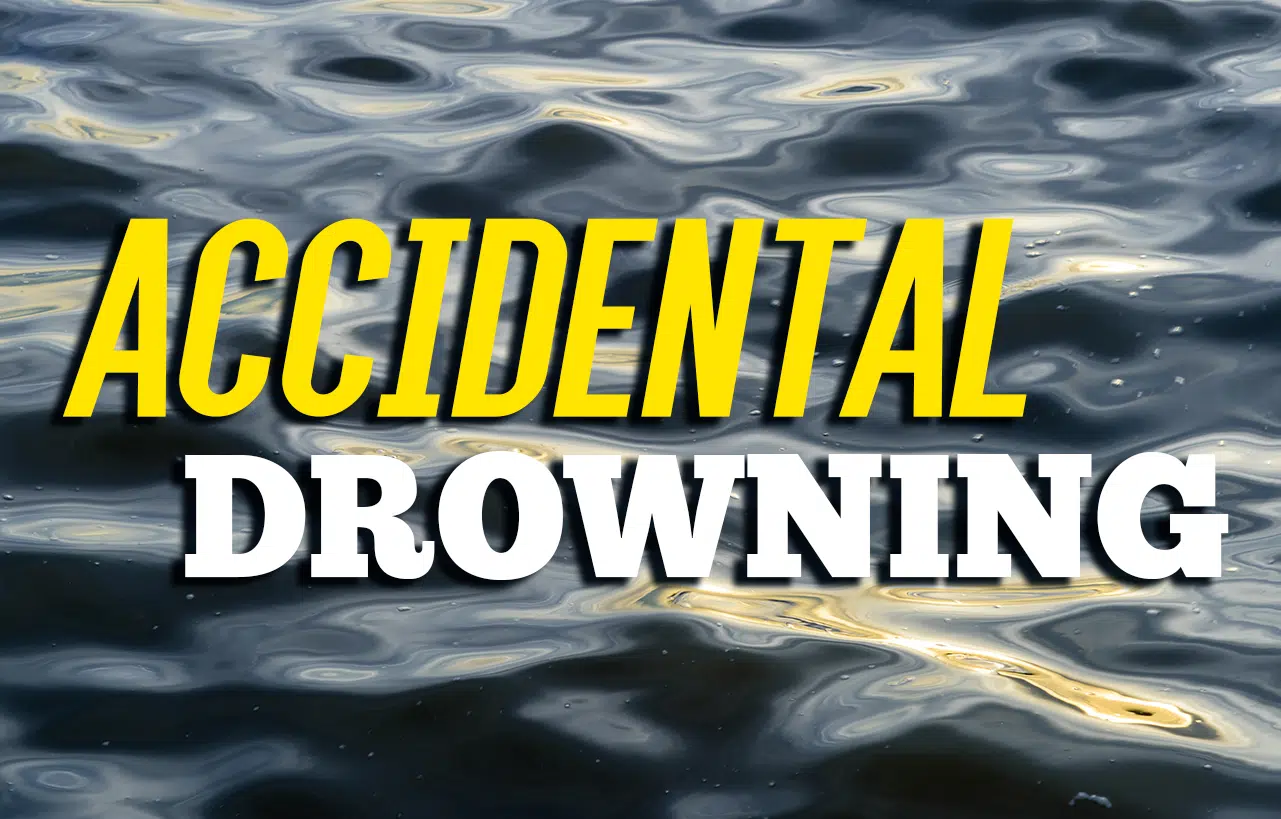 A three-year-old boy was found dead in a pond in Todd County Wednesday afternoon.
Todd County Coroner Timothy Wells identified the victim as Josiah Hoover.
Multiple agencies responded to the 200 block of John Hightower Road near Arthur Henderson Road about 5 p.m. after the boy's parents noticed him missing approximately three hours earlier and found a bicycle near the pond and his shoes were in the bike's basket, according to Sheriff Tracy White, who said the pond is in a barnyard only about 200 feet from the family's home.
Crews searched the pond and the land around it until Hoover's body was located in the water shortly after 6:30 p.m.
Sheriff White says foul play is not suspected at this time.
The Todd County Rescue Squad, EMS, Sheriff's Department, Emergency Management, Fairview Volunteer Fire Department and Air Evac assisted in the effort to locate the child.