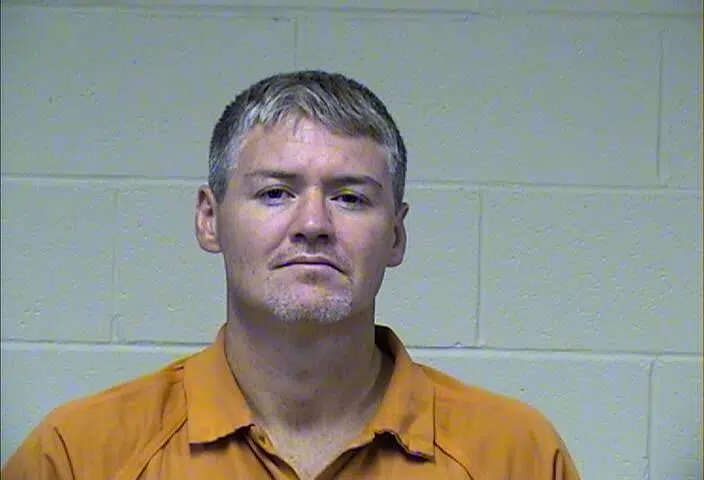 A traffic stop for an equipment violation on Greenville Road in Todd County Saturday led to the arrest of the driver on methamphetamine charges.
Todd County Sheriff's Deputy Kevin Saunders stopped 41-year old Overton Spoon of Greenville and he gave consent to search his vehicle, according to a news release.
Deputy Saunders located drugs and drug paraphernalia that Spoon admitted were his.
He was arrested and charged with possession of meth, possession of opiates, possession of drug paraphernalia and prescription pills not in the proper container.