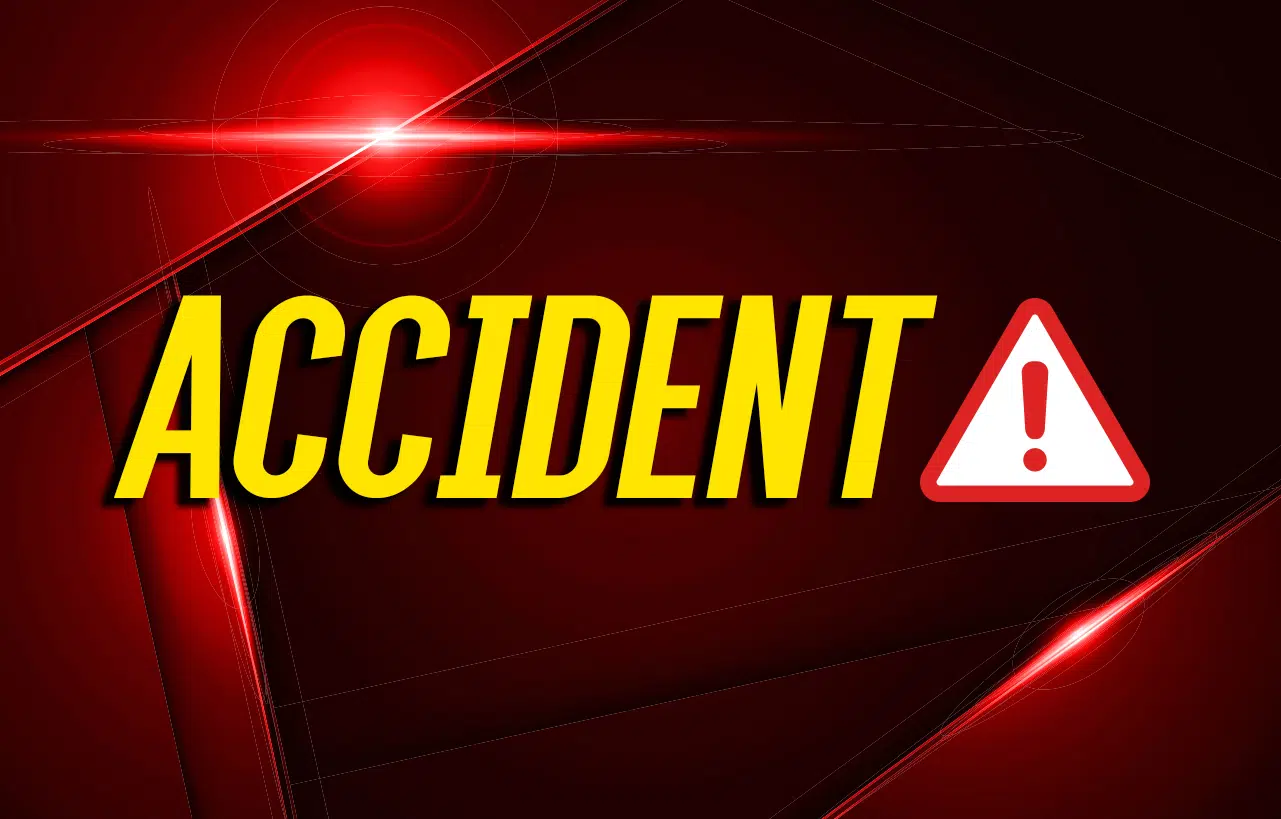 Three Hopkinsville residents were hurt in a collision at the intersection of South Virginia Street and East 14th Street Saturday.
According to the Hopkinsville police report, a vehicle driven by 59-year old Beverly Bush of Hopkinsville was northbound on South Virginia and reportedly ran a red light at the intersection of East 14th. At that time, a vehicle operated by 70-year old Mary Lyttle of Hopkinsville was travelling through the intersection and was t-boned by Bush.
Lyttle and her passenger, 46-year old Myra Mullins, were taken to Jennie Stuart Medical Center for treatment of injuries. Bush was also taken to Jennie Stuart for head pain.  Everyone involved was wearing a seatbelt.