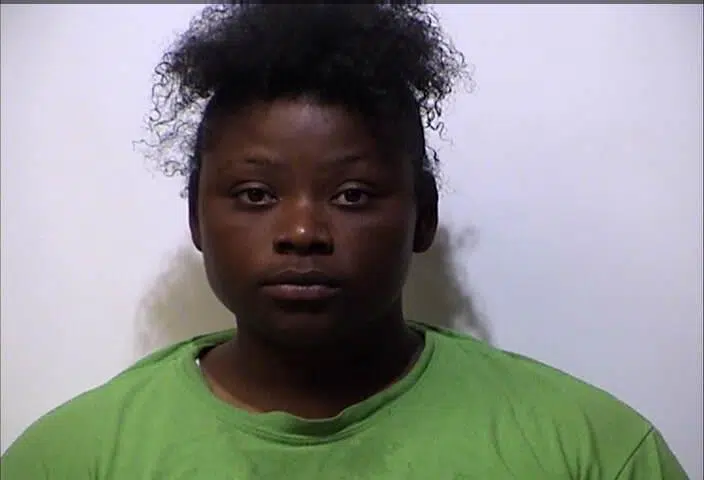 A woman accused of taking an axe out of an abandoned home was arrested Friday evening.
An arrest citation for 33-year old Lashanta Harris of Hopkinsville alleges that she entered the abandoned structure at 100 South Liberty Street about 5:15 p.m. Friday.
She reportedly removed a pick axe and then threatened to kill the father of her children. Police say she attempted to hide the pick axe prior to officers' arrival.
Harris was arrested and charged with third-degree burglary and tampering with physical evidence.