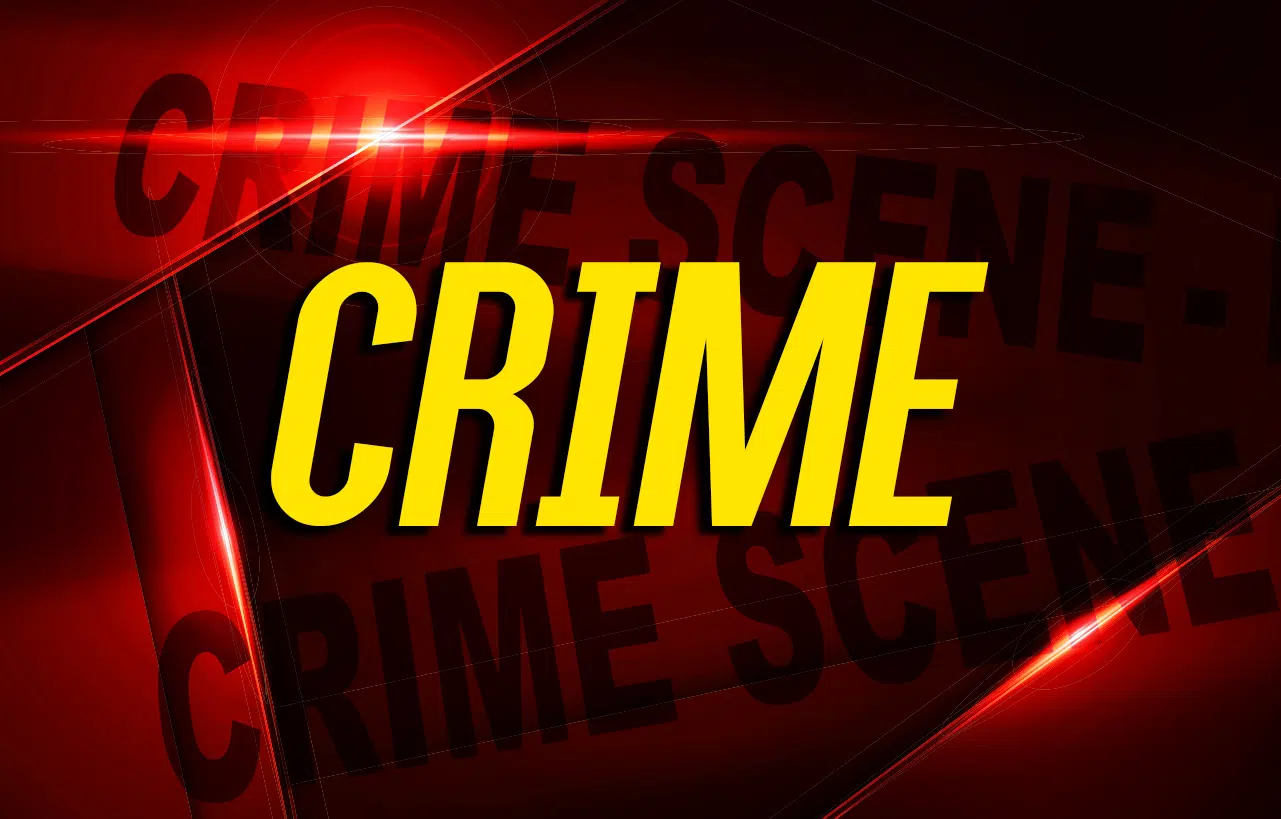 A burglary was investigated over the weekend at the Walgreens on Fort Campbell Boulevard in Hopkinsville.
It happened about 2:30 a.m. Saturday and the Hopkinsville Police report says one of the suspects had a crow bar that was used to pry open a door to get inside.
The perpetrator removed about $1,300 worth of property before fleeing the scene.