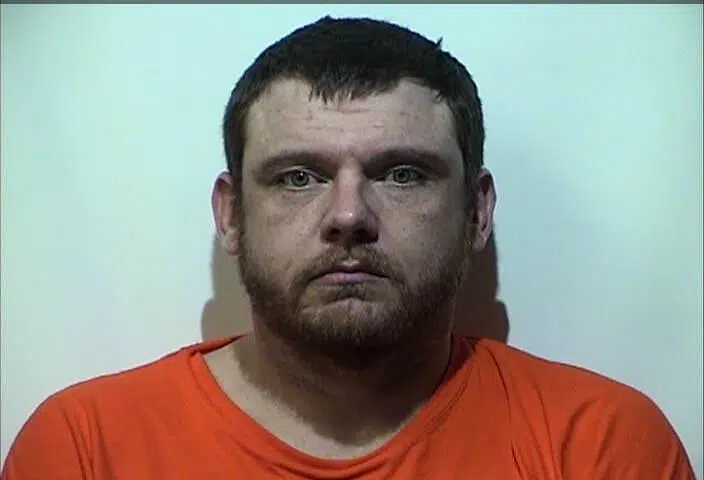 A man is facing burglary charges after he allegedly broke into a residence and caused a couple hundred dollars' worth of damages.
According to the Hopkinsville police report, officers were called to a residence on South Virginia Street where the victim told them an unknown man was in her apartment and laying in the bathtub.
A search of the home revealed 38-year old Jason Adams, who reportedly appeared to be under the influence of some type of narcotic. He had allegedly ripped up carpet in a child's room and broke several items, causing around $200 in damages.
Adams was arrested and charged with second-degree burglary.