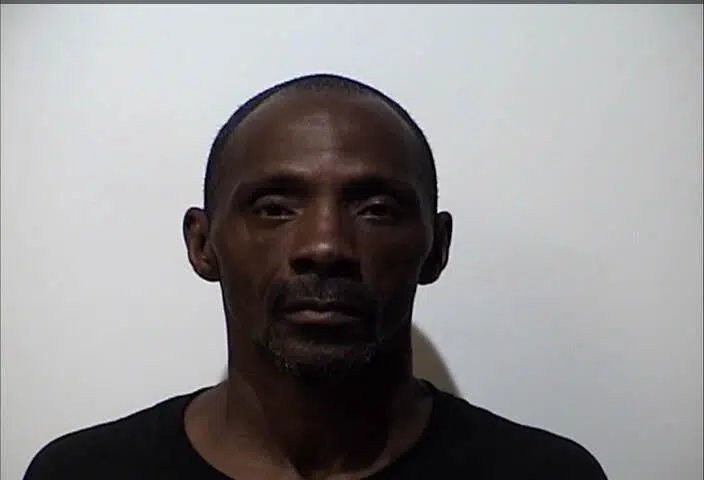 An Oak Grove man has been arrested in connection with the theft of a minivan from early Saturday morning.
The gold 2008 Chrysler minivan belonging to Jesse Gilkey was stolen from a Hazel Street apartment and Hopkinsville Police received information that 52-year old Michael Evans of Oak Grove was the perpetrator.
Officers located Evans at East 21st and Crocket Street Saturday evening and the arrest citation says he admitted he took the vehicle. Evans reportedly said he left it somewhere after doing drugs, but couldn't remember where.
He is charged with theft of an automobile.