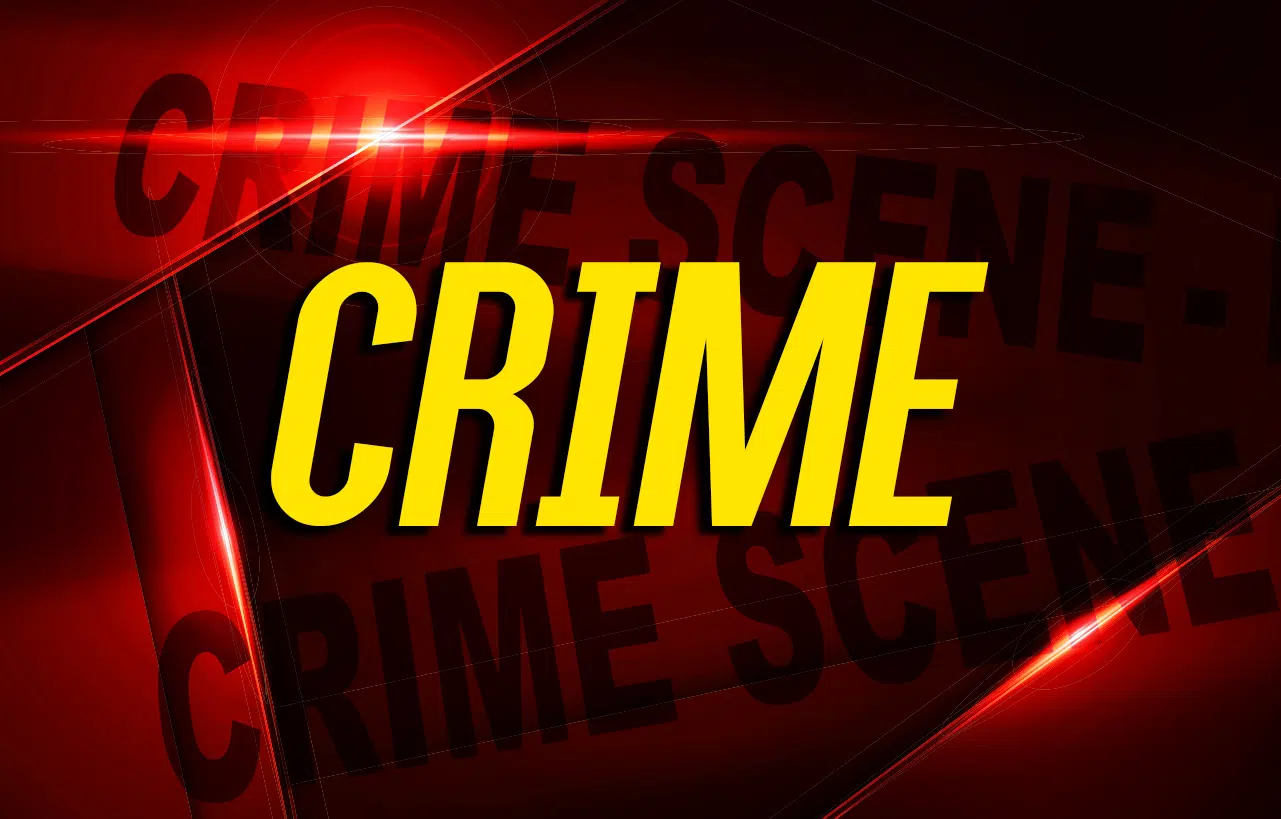 Kentucky State Police has arrested a woman accused of stealing from the Calloway County Extension Office, where she was formerly employed.
Investigators were contacted by personnel at the office, who said 36-year old Rebecca Billington of Puryear, Tennessee had made personal charges on the company credit card when she worked there.
After a short investigation, KSP obtained an arrest warrant against Billington and served it Friday.
She was lodged in the Calloway County Jail, charged with theft by unlawful taking, over $500 and under $10,000.