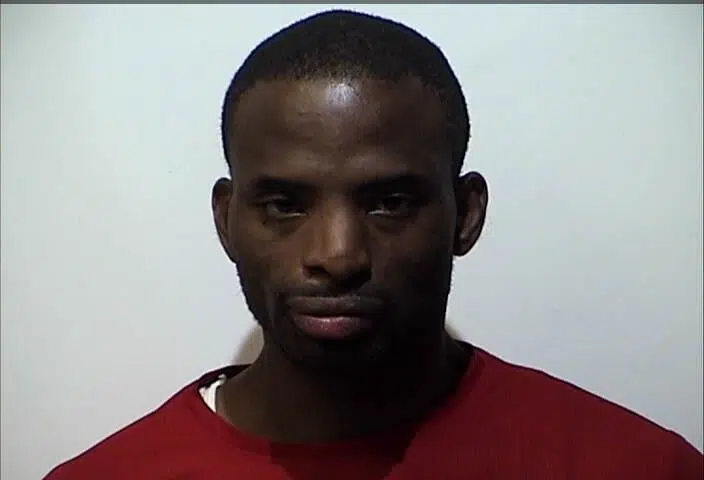 A Hopkinsville man was arrested on a burglary charge Wednesday afternoon after he allegedly forced his way into a Coleman Street home and assaulted a woman inside.
It happened about 4:15 p.m. and the arrest citation says 32-year old Rogerick Fields of Hopkinsville made forced entry and attacked a 22-year old female, causing minor injuries.
Police say Fields has a history of domestic incidents with the woman and the victim's sister was able to show officers video recording of the incident.
Fields is charged with first-degree burglary.