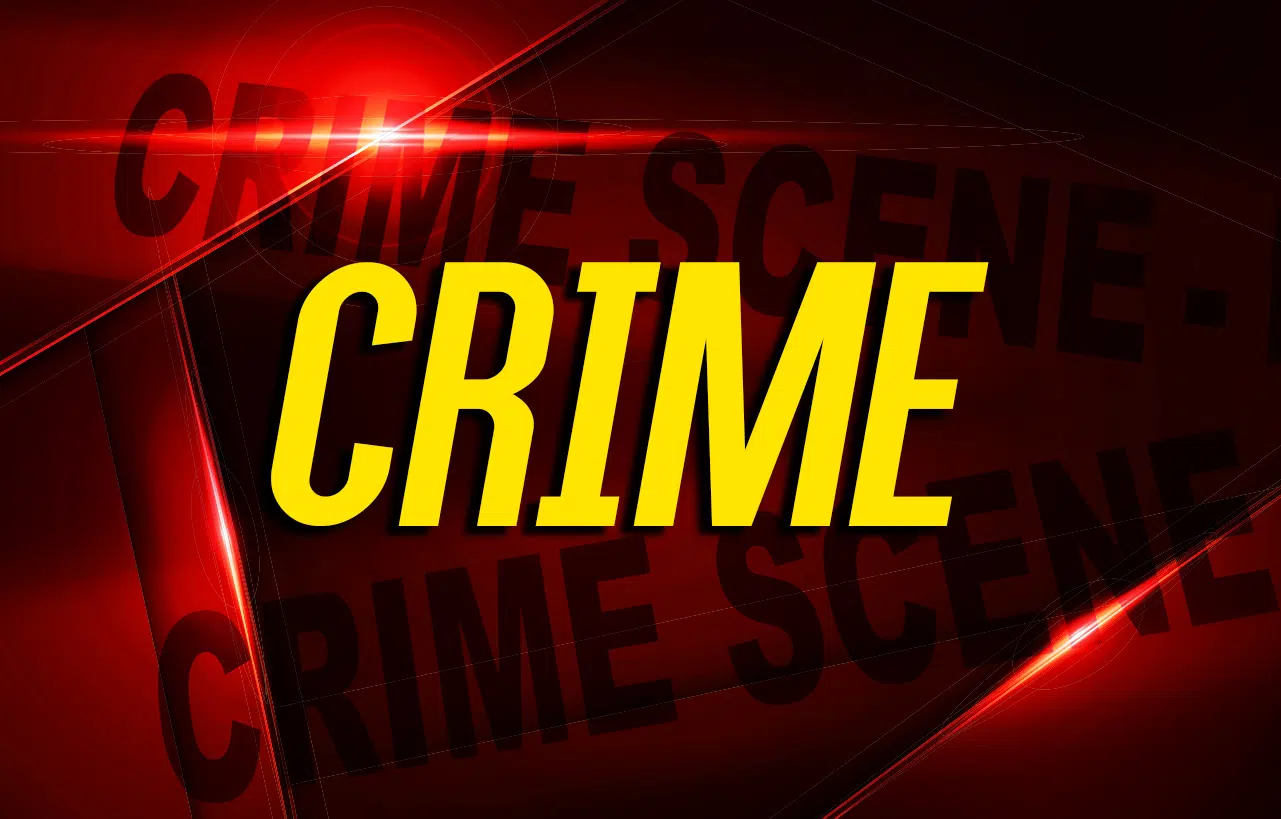 Hopkinsville Police are investigating after a suspect reportedly used $900 in counterfeit cash to purchase a vehicle Tuesday night.
A Clarskville man told Officer Jeremy Davidson that the perpetrator gave him 45 20-dollar bills that turned out to be counterfeit to purchase a 1999 Chevy Suburban in a transaction on Moores Drive near Summit Street about 9 p.m. Tuesday.
The victim reported the crime about 45 minutes later.