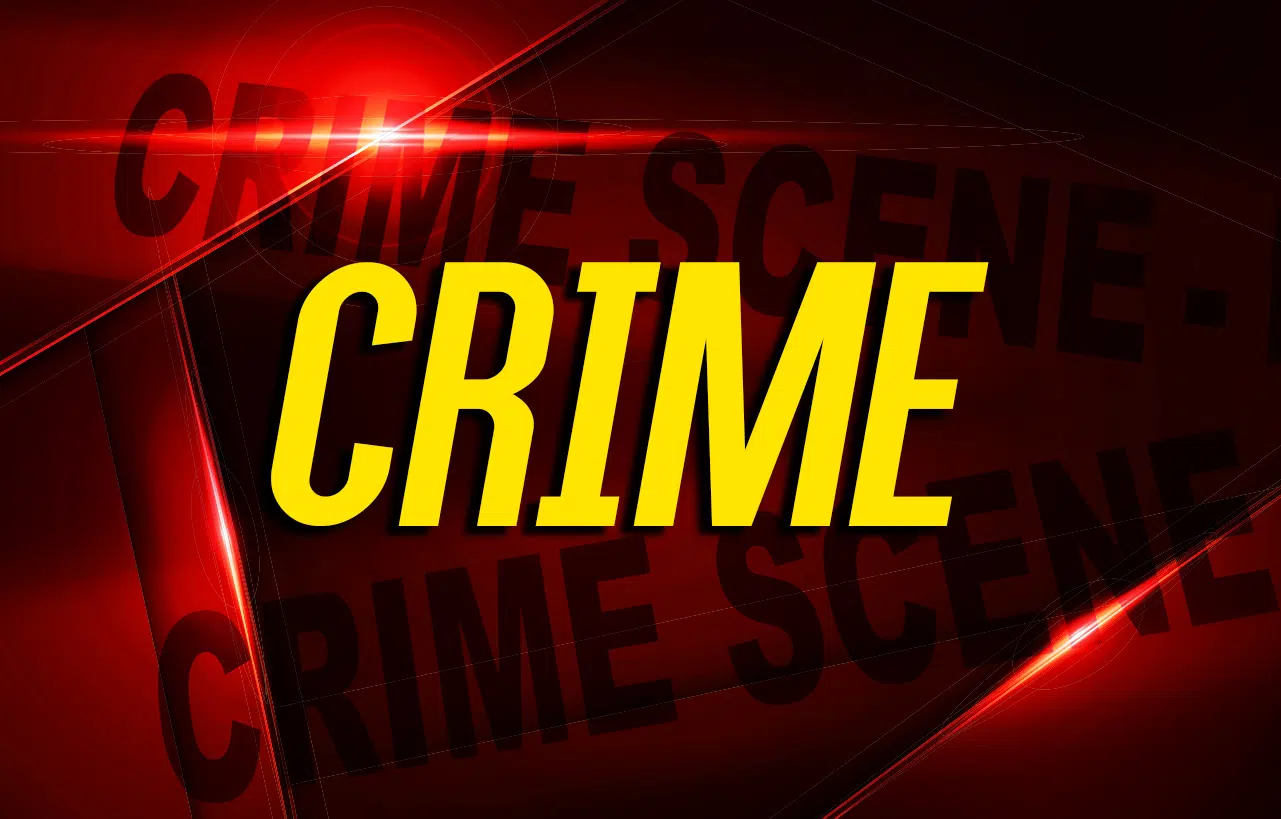 Police in Hopkins County say a man on a dirt bike staged an accident late Tuesday night and robbed a victim who stopped to help.
The Hopkins County Sheriff's Department says it happened near the mine at the intersection of JD Buchanan Road, Shakerag Road and Wolf Hollow Road.
A white male riding a solid black dirt bike staged an accident and when the victim stopped to help the suspect produced a small silver gun and demanded money. He then fled the scene towards Wolf Hollow Road.
The suspect stands approximately 5-10 in height and was wearing a blue and white full face helmet.
Police say if you come upon an accident involving a black motorcycle that looks like it has been spray painted, call 911 and do not stop.
Anyone with information about the case or suspect should contact Hopkins County Deputy Trent Arnold at 270-821-5661.