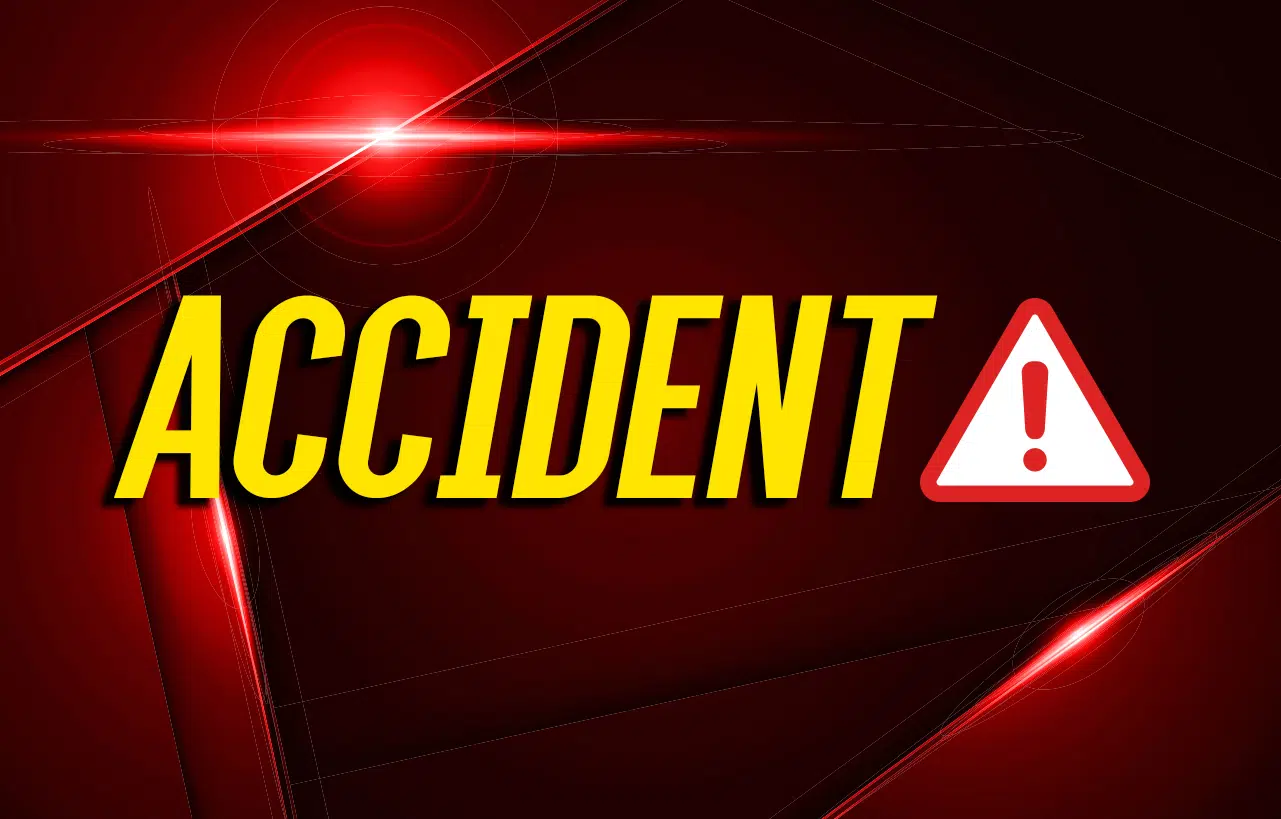 A single-vehicle accident Thursday on Frank Yost Lane injured the driver.
It happened about 2:45 p.m., according to the Hopkinsville Police collision report, which says 26-year old Misty Bennett of Oak Grove was westbound when she lost control of her car and struck an embankment off the right side of the road. Her vehicle then traveled into a small body of water before coming to rest.
She complained of pain to her back, hips and right leg and was taken by EMS to Jennie Stuart Medical Center.