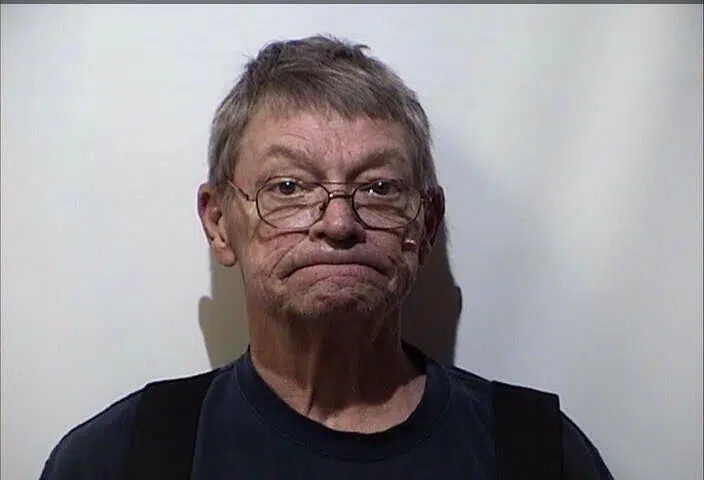 An arrest warrant was served Thursday against a local man accused of running over and killing a dog during an incident in April.
It alleges that on April 25th, 61-year old Beverly Greenwood of Hopkinsville came onto the victim's property and began yelling at their dogs. He then allegedly drove over one of the dogs and killed it.
He is charged with second-degree cruelty to animals and disorderly conduct and was lodged in the Christian County Jail and released on a $3,000 bond.