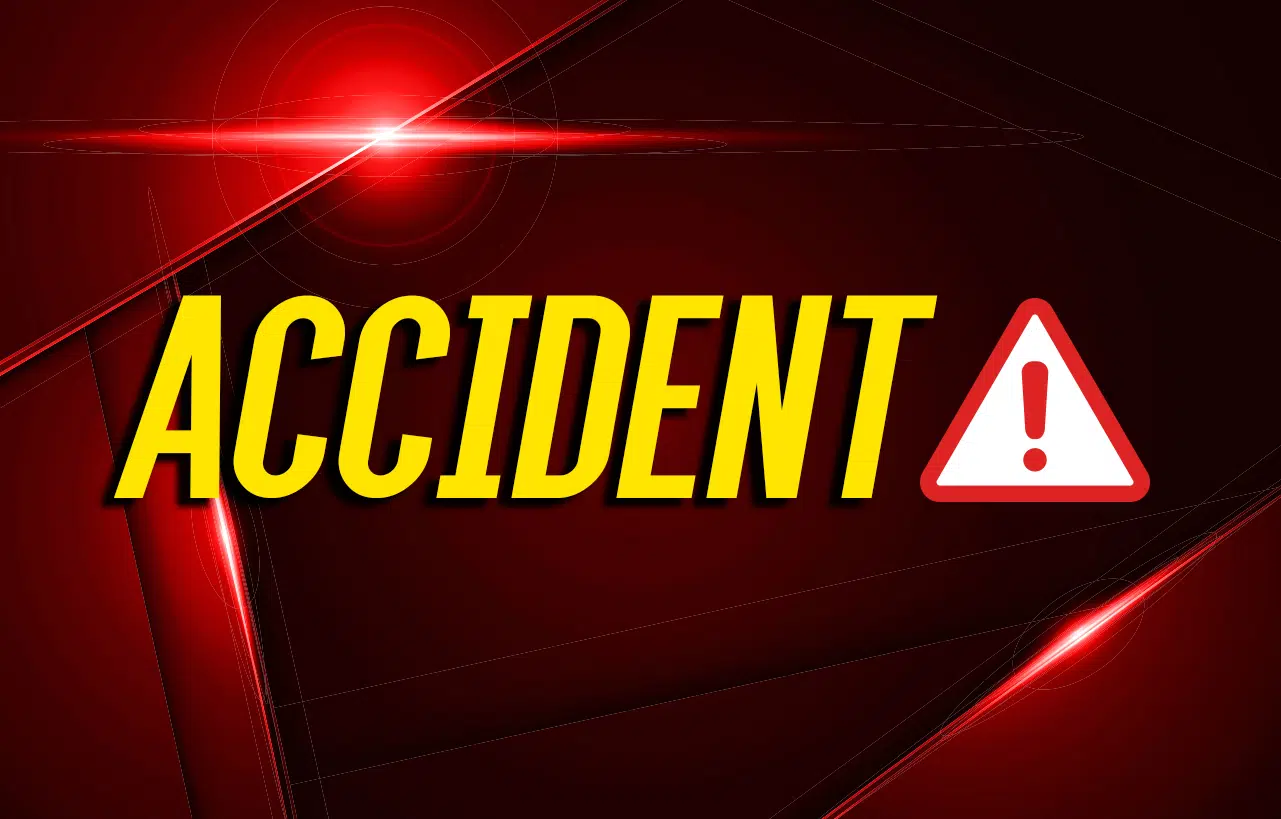 Four people were hurt in a wreck Thursday afternoon at Canton Pike and the Bypass.
It happened a few minutes after 5 p.m., according to the report from Hopkinsville Police, which says 25-year old McCullen Calvert of Hopkinsville was headed south on the Eagle Way Bypass and attempted to make a left turn onto Canton Pike.
She drove into the path of a northbound car driven by 23-year old Hannah Watts of Hopkinsville and their vehicles collided in the intersection.
Calvert and her one-year old passenger and Watts and her four-year old passenger were all taken by private vehicle to Jennie Stuart Medical Center for non-life-threatening injuries.