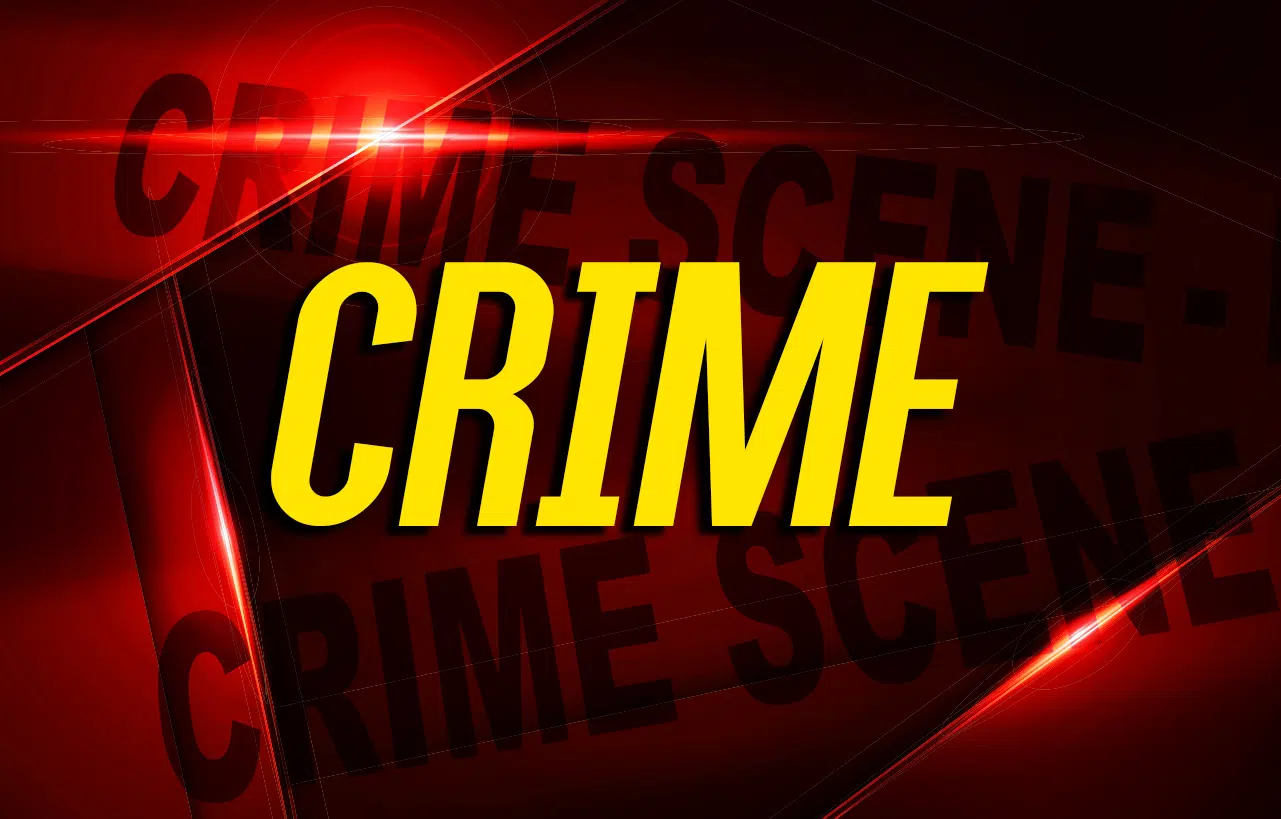 A warrant for felony theft was served Tuesday against a Hopkinsville woman accused of stealing a smartphone and exchanging it for drugs.
The warrant against 32-year old Freida Conaway of Hopkinsville alleges that on July 4th in Trigg County, she stole a phone valued at $1,000 so that she could trade it with a man in Hopkinsville for cocaine.
Hopkinsville Police served her with the warrant and she has a court date next week in Trigg District Court.