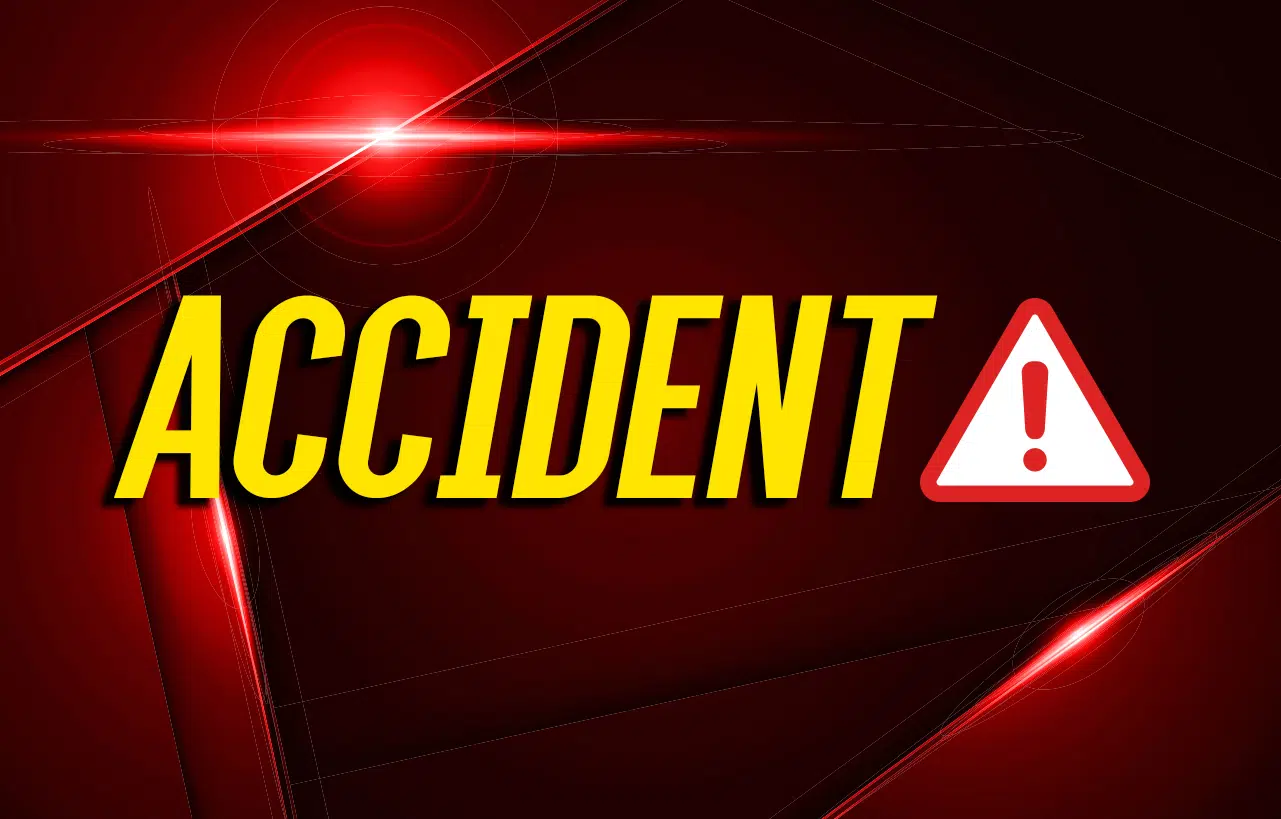 A two-vehicle accident Tuesday evening in Logan County injured one of the drivers.
The Logan County Sheriff's Department investigated and says 17-year old Haven Woodall of Auburn was eastbound on Edwards Road just before 6 p.m. when her car struck a westbound vehicle operated by 36-year old Anthony Jessup of Lewisburg in a curve.
Woodall was taken by EMS to Logan Memorial Hospital for treatment and Jessup was not injured.