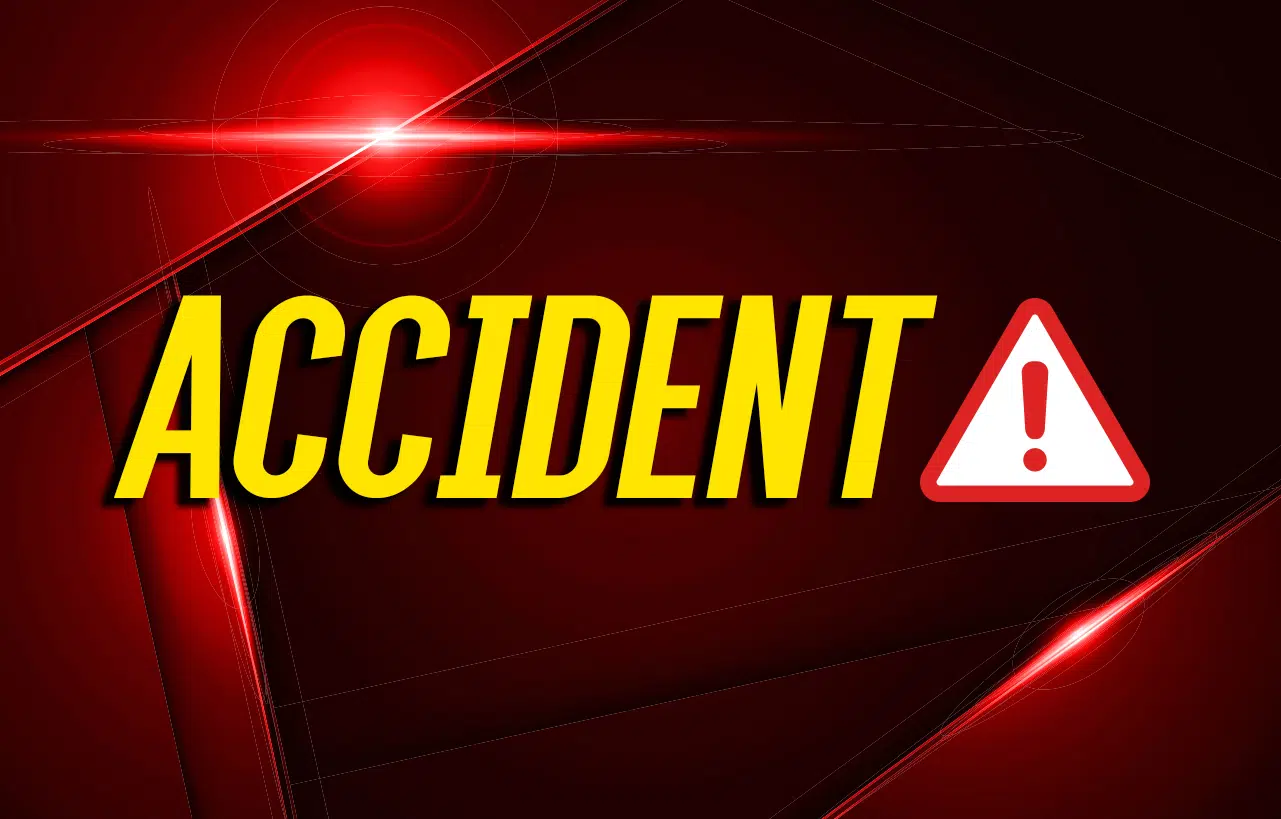 A man was flown to a Nashville hospital following a wreck Saturday night on South Road in Trigg County.
Sheriff's Deputy Danielle Adams says she was investigating an unrelated two-vehicle collision on South Road when a northbound automobile struck one of the disabled vehicles from the initial accident head-on.
The driver of the northbound automobile was flown to a Nashville hospital and Deputy Adams says it was unknown if his injuries are life-threatening.
Radio traffic indicated the injured person was an elderly man. His name has not been released.