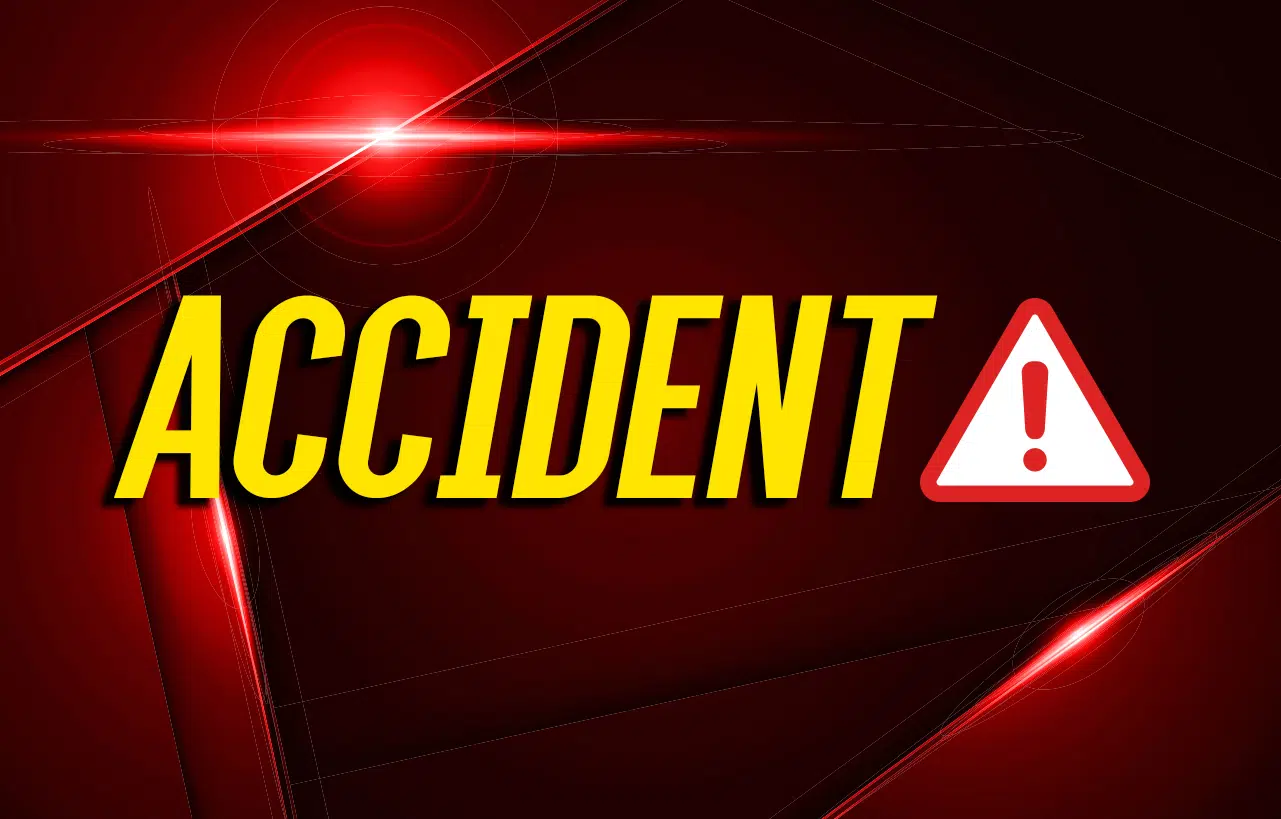 A woman sustained severe injuries in a vehicle versus tree accident Saturday morning in Madisonville.
A news release from Madisonville Police says 83-year old Dorothy Portwood of Carrollton, Illinois was northbound on Island Ford Road about 10 a.m. when she ran off the road and struck a tree.
Portwood was flown by helicopter to an area hospital for treatment of her injuries.