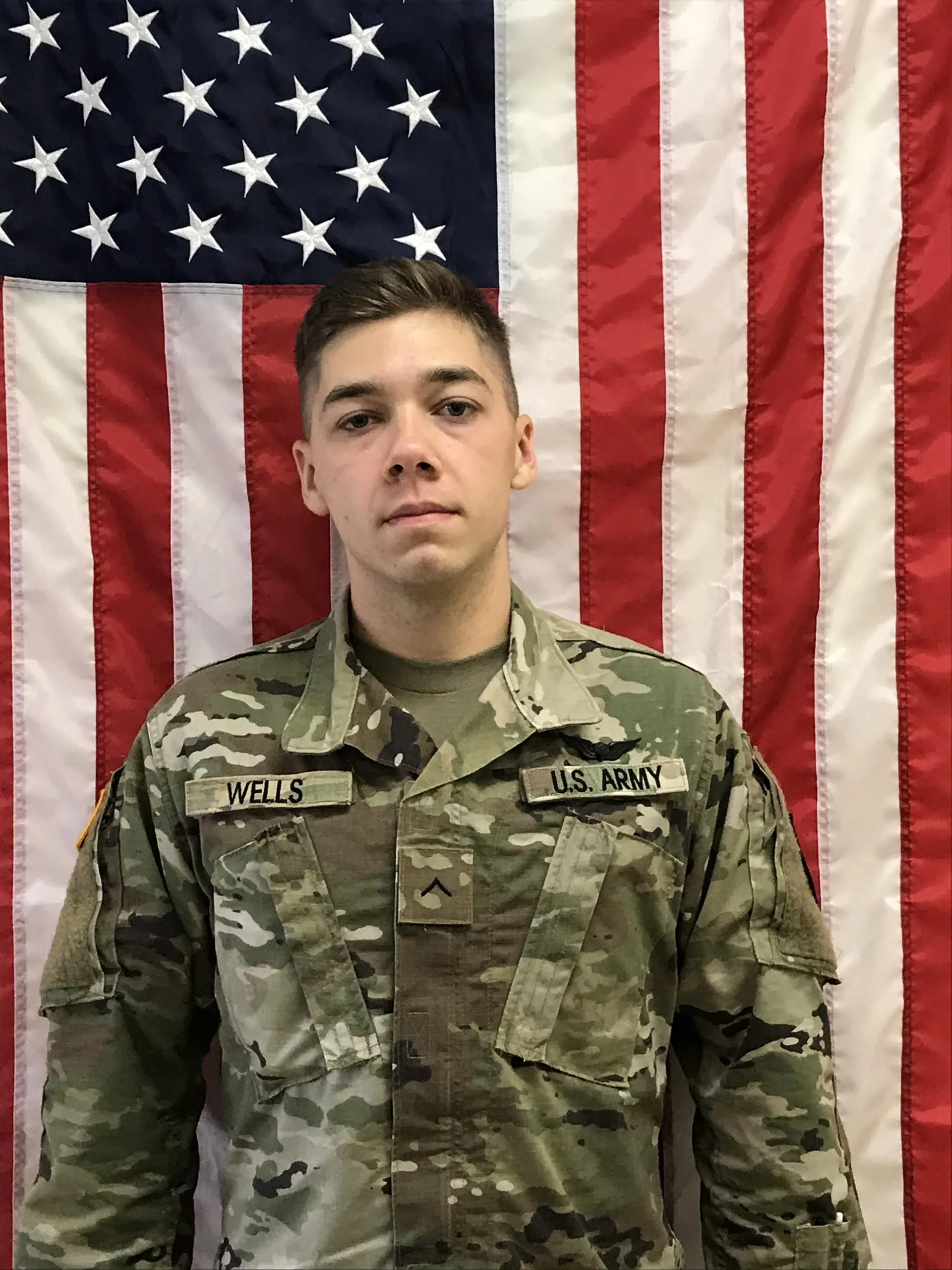 The Fort Campbell soldier killed in a training accident Wednesday afternoon on post has been identified.
Post officials say 19-year old Private 2nd Class Jeremy Wells of Adairsville, Georgia was an aircraft electrician in the 101st Combat Aviation Brigade. He joined the Army in 2017 and arrived at Fort Campbell this year.
A news release says he was conducting weapons training at a small-arms range on Fort Campbell at the time of the accident. He was taken to Blanchfield Army Community Hospital, where he was died of his wounds. There were no other injuries associated with the incident and no other details have been released.
The incident remains under investigation.