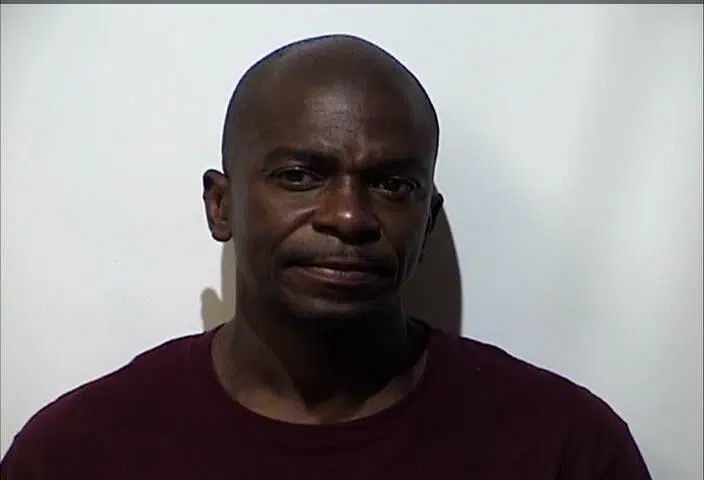 Hopkinsville Police arrested a man for burglary Monday night.
Officers were called to a possible burglary at a warehouse located at 130 Douglas Street about 7:15 p.m. and the owner said she arrived at the building to find a door open and a bicycle nearby.
She then saw a man walking from the warehouse.
HPD used a K9 and tracked 44-year old Jerome Earl Franklin of Hopkinsville to a wood line near Riverside Cemetery.
Franklin was arrested and charged with third-degree burglary.