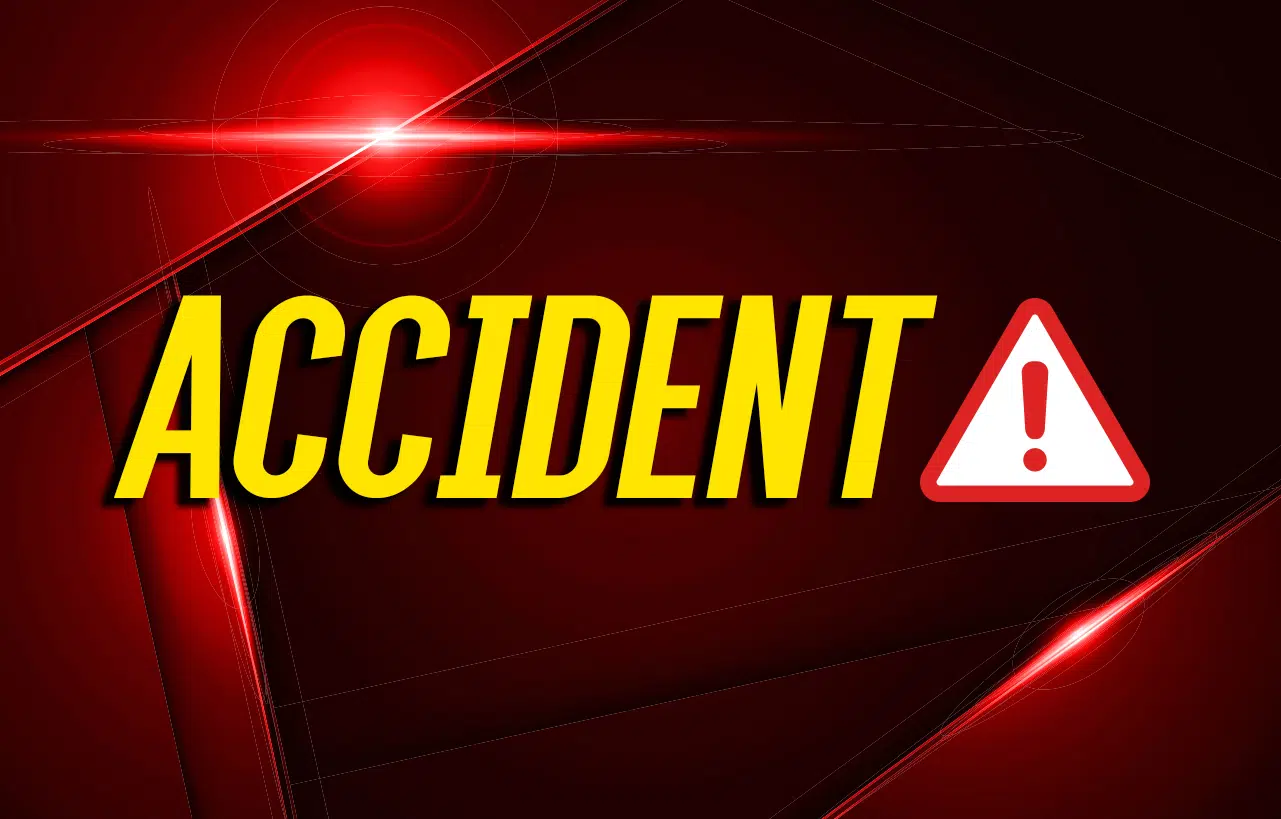 A two-vehicle crash Saturday evening in Calloway County sent a motorcyclist to a Nashville hospital.
It happened about 6:50 p.m., according to a news release from the Calloway County Sheriff's Department, which says Travis Branham of Murray was westbound on KY 80 when his motorcycle collided with the passenger side of a northbound pickup on KY 464 that was driven by Matthew Crouch of Murray.
Branham was taken by EMS to Murray-Calloway County Hospital and then transferred by helicopter to Vanderbilt University Medical Center for multiple injuries.
Crouch and his passengers were not hurt.