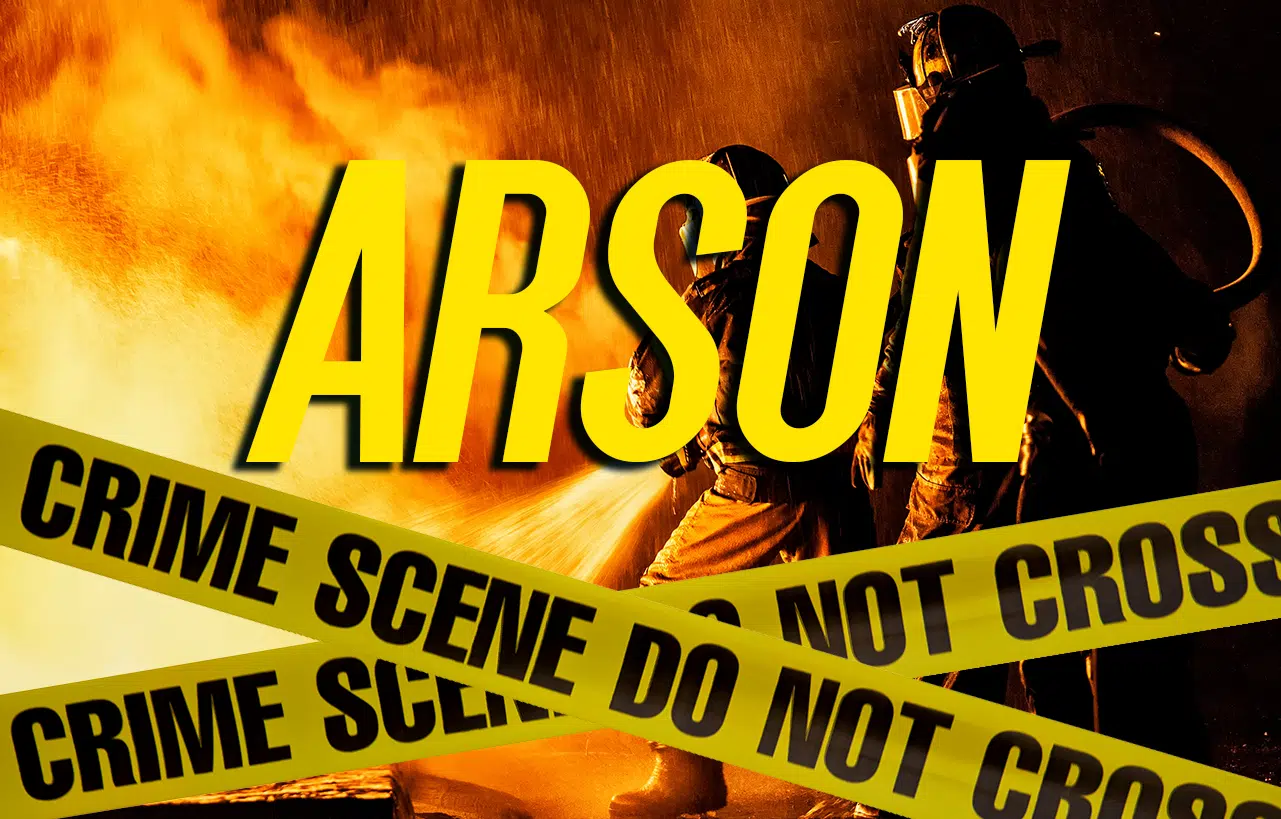 The Madisonville Police Department has arrested a man in relation to a house fire that occurred on the Fourth of July on Park Row.
According to a news release, officers served an arrest warrant for third-degree arson against 18-year old Jonathan Emerson for his alleged role in a fire that caused heavy damage to the unoccupied building.
Madisonville police continue to look for suspects involved the suspicious fires that occurred in the overnight hours of the 4th, including at two firework tents that were destroyed by the blazes. Anyone with information is asked to call Hopkins County Crime Stoppers at 270-825-1111.