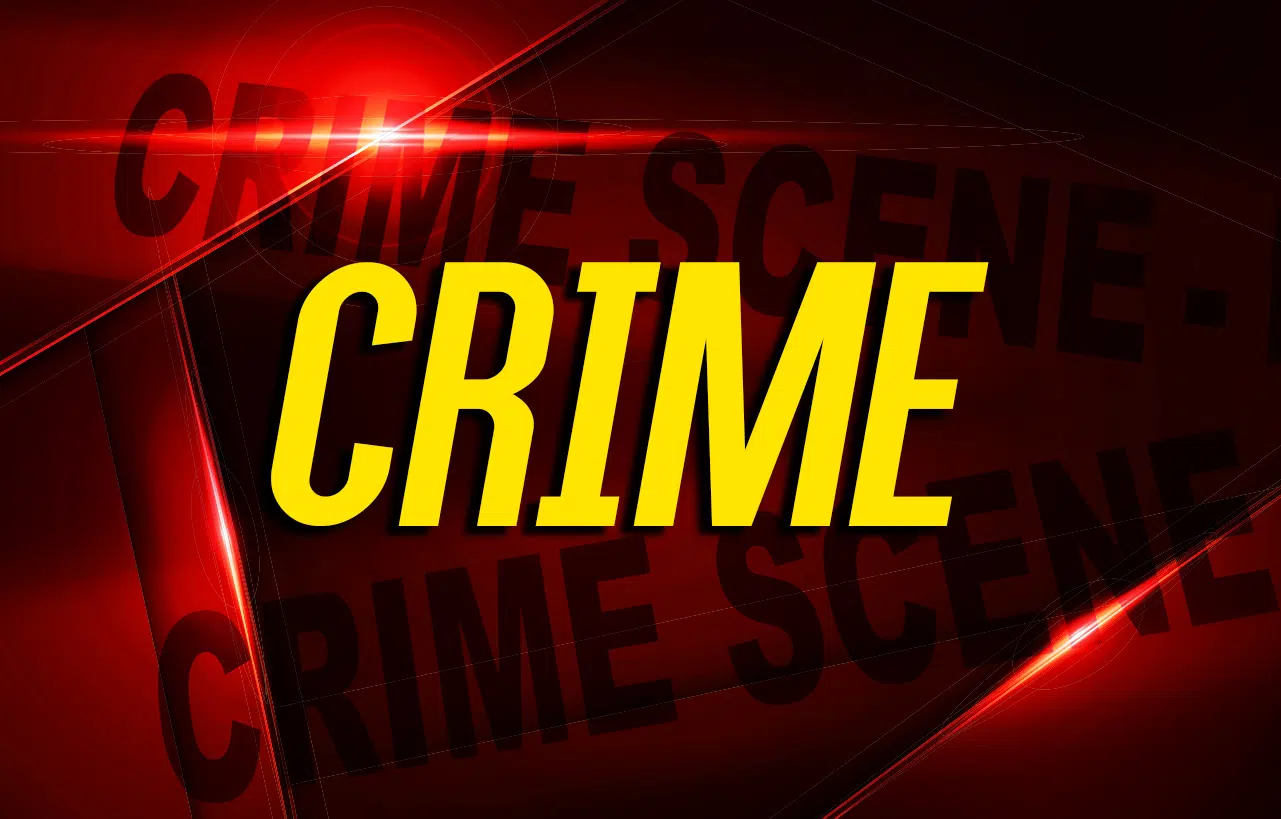 Clarksville Police are looking for a named suspect who allegedly struck a man with a stolen car before leaving in another car reported stolen out of Oak Grove.
A news release says 23-year old Brendan Earl deliberately hit the 29-year old male victim with the car stolen out of Wilson County on Fort Campbell Boulevard before getting into a Dodge Avenger driven by a female that was reported stolen in Oak Grove and fleeing the scene.
The Avenger was later located at a Tiny Town Road business, but Earl and the female were gone.
The victim refused medical treatment for his injuries and Earl is sought on a warrant for aggravated assault.
Anyone knowing Earl's whereabouts should call Clarksville Crime Stoppers at 931-645-TIPS.