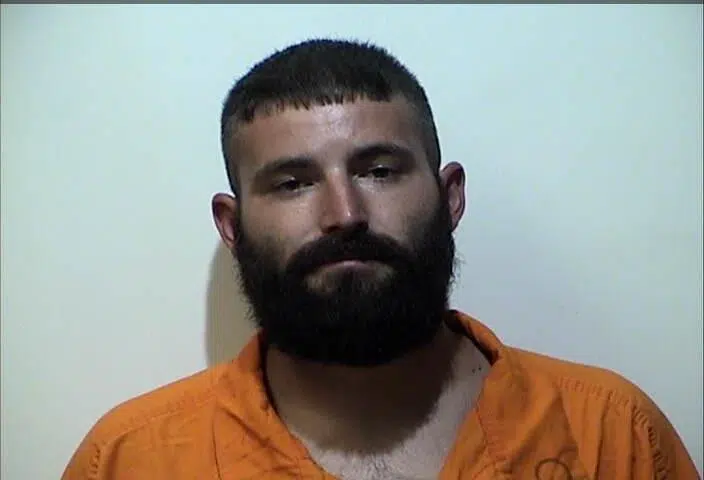 A traffic stop for a seat belt violation Saturday afternoon on Fort Campbell Boulevard led to the arrest of the driver on a marijuana trafficking charge.
Hopkinsville Police stopped 27-year old Thomas Billings of Hopkinsville for not being buckled up about 1:30 p.m. and an arrest citation says a strong odor of marijuana was coming from his pickup.
Billings allegedly handed over a marijuana cigar and admitted he had additional marijuana in his console.
Police say a search revealed a baggie of marijuana, digital scales and box of baggies.
Billings was arrested and charged with trafficking in marijuana, possession of drug paraphernalia and failure to wear a seat belt.