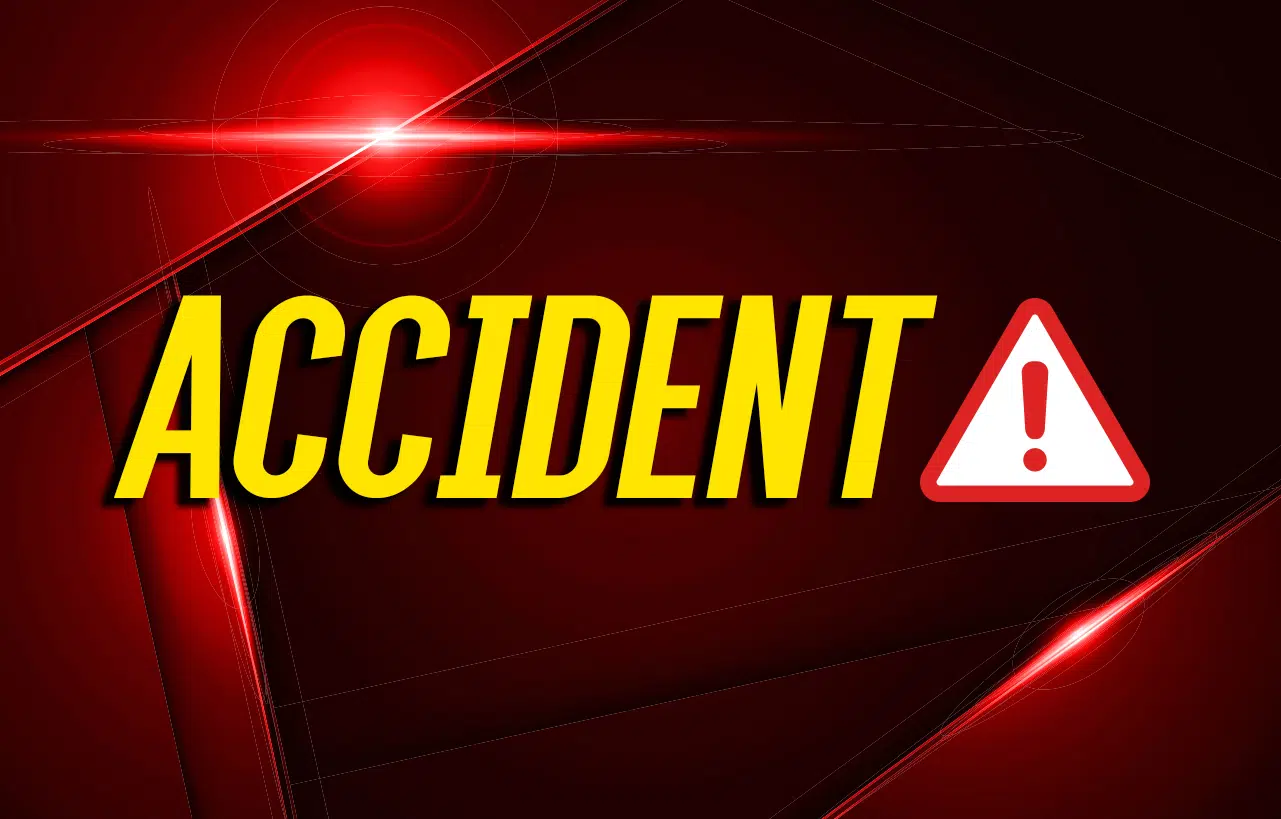 A two-vehicle accident Friday afternoon on East Ninth Street at the Pennyrile Parkway injured a Hopkinsville woman.
It happened about 2 p.m., with the report from Hopkinsville Police Public Safety Officer Cassidy Woods saying 43-year old Leslie Johnson of Hopkinsville was westbound on East Ninth Street attempting to turn left onto the Pennyrile Parkway.
She said the light was green, so she turned, but she drove into the path of an eastbound pickup operated by 27-year old William Beadnell of Dunmor.
He told police he tried to stop, but was unable to avoid a collision.
Johnson was taken by EMS to Jennie Stuart Medical Center for non-life-threatening injuries.