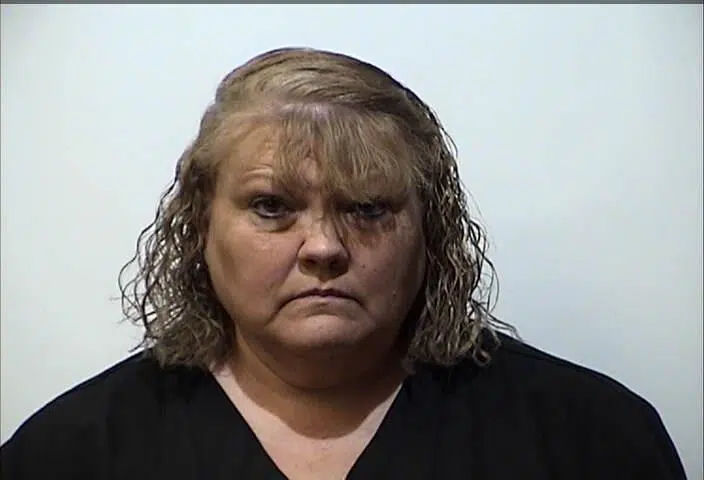 An arrest warrant for wanton endangerment was served Tuesday by the Christian County Sheriff's Department against a Clarksville woman.
Captain Chris Miller located 56-year old Lisa Ann Davis of Clarksville at the Comfort Inn about noon Tuesday and served her with the warrant. It alleges that on April 27th, she swerved her vehicle into the lane occupied by another vehicle in an attempt to run that driver off the road.
Davis and her passenger allegedly yelled threats out of the window that they were going to kill the other driver.
Davis is charged with third-degree terroristic threatening, in addition to first-degree wanton endangerment.