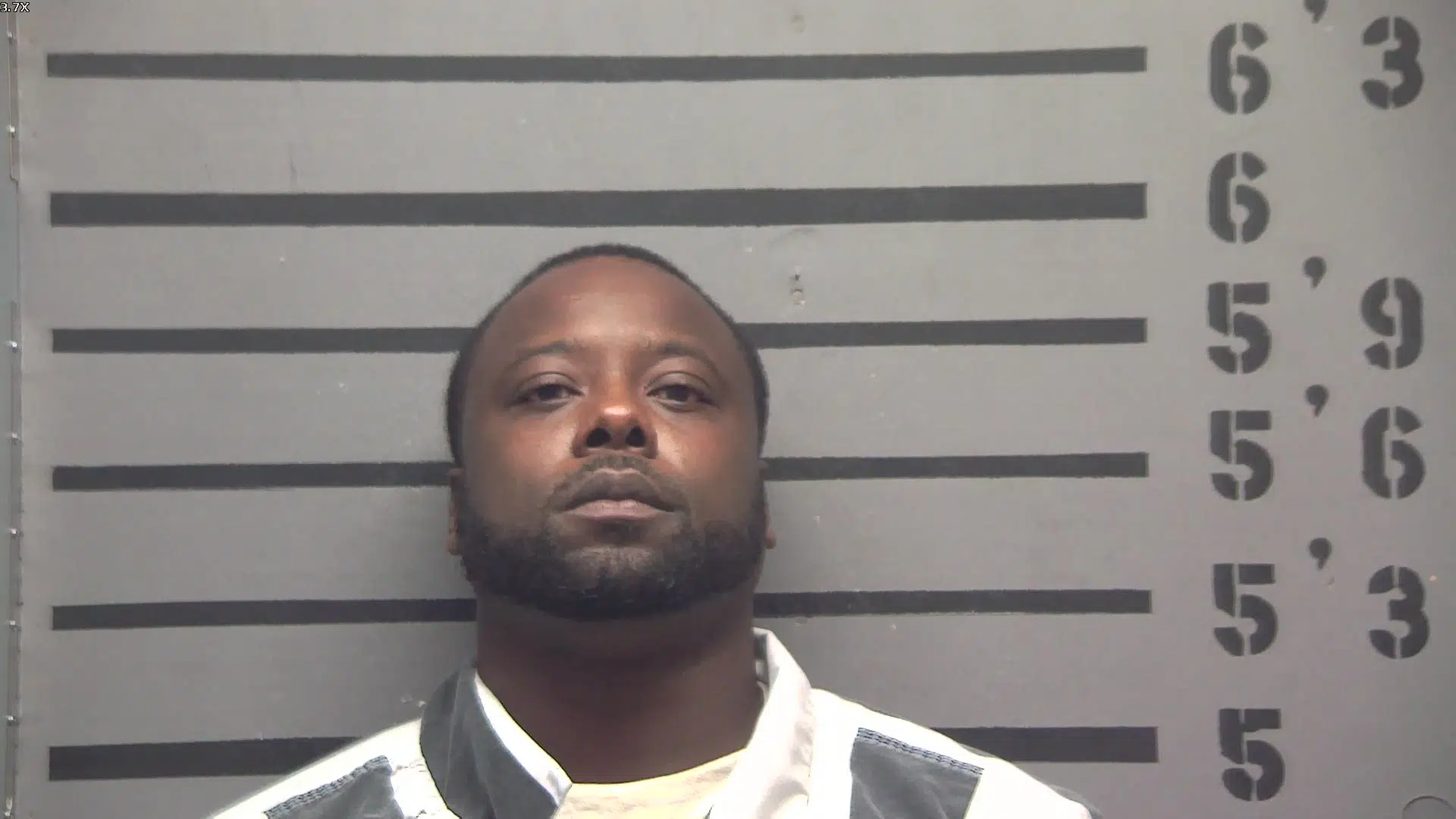 A search warrant was executed at a home in Madisonville Monday afternoon, resulting in the arrest of the resident on several drug trafficking charges.
The Madisonville-Hopkins County Narcotics Unit conducted surveillance in Madisonville after receiving complaints from citizens and saw several known drug dealers meet at 2900 Elk Trace, according to a news release.
Officers went to the home and served 40-year old Darius Walker with outstanding warrants for drug trafficking and a search warrant was obtained. Police say they seized a large amount of crack cocaine, ecstasy, cash, drug paraphernalia and a loaded handgun.
Walker is facing charges of trafficking in cocaine, ecstasy and methamphetamine—in addition to possession of a handgun by a convicted felon, resisting arrest and tampering with evidence.
Another man in the home fled into a field and was not located.