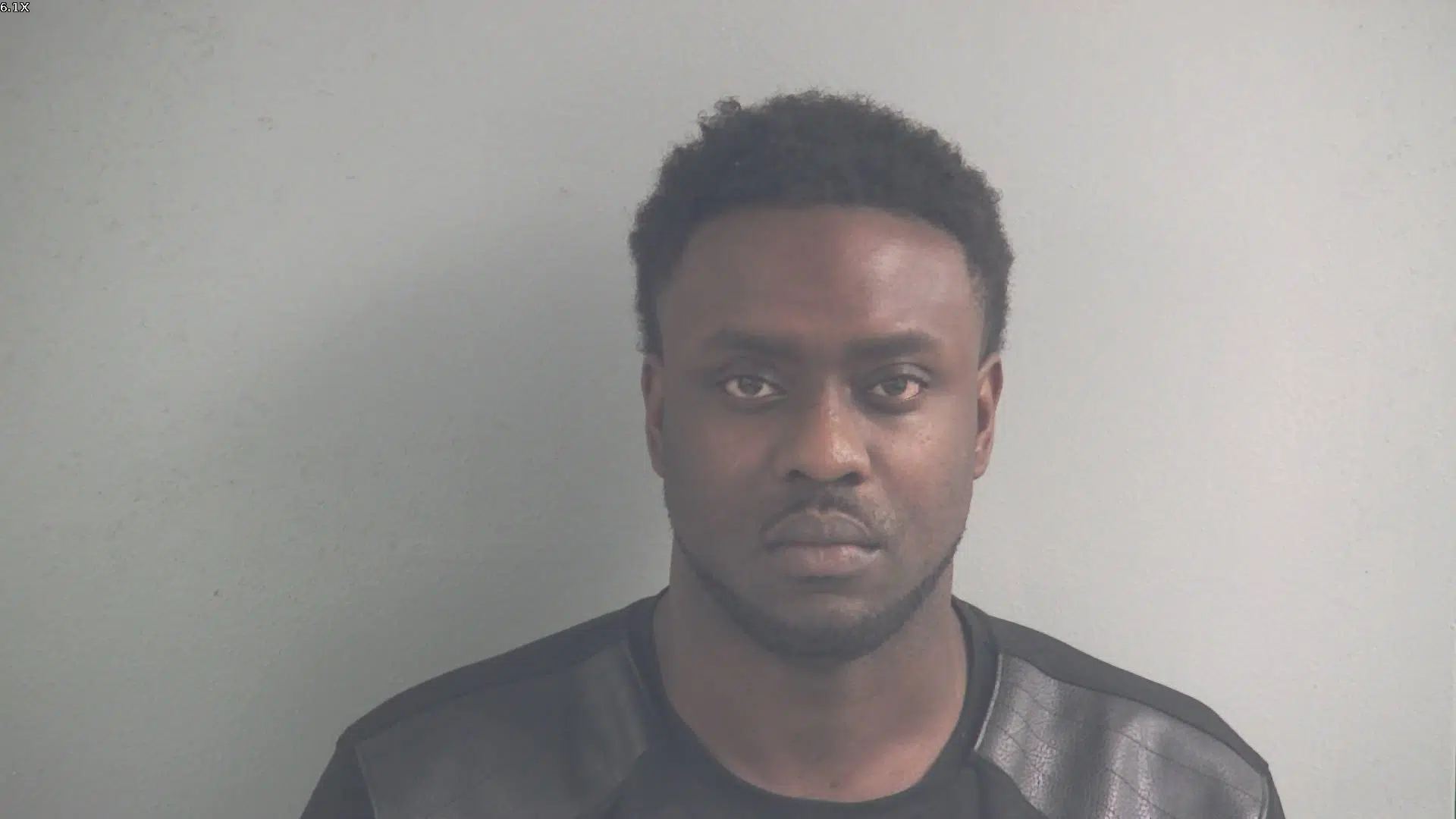 A high speed pursuit that began in Muhlenberg County Thursday evening ended in Logan County with the arrest of a Nashville man.
Logan County deputies learned just before 6 p.m. that the Muhlenberg County Sheriff's Department was in pursuit of a southbound vehicle and that a 10-year old passenger was inside who had been removed from his mother's home without her permission.
The Dodge Charger driven by 29-year old Darrin Wilson of Nashville entered Lewisburg traveling 99 mph in a 45 zone, according to a news release, which says the Russellville Police Department set up spike strips on Terry Wilcutt Highway and disabled the car, causing Wilson to eventually stop on Danby Road.
Wilson was arrested and charged with wanton endangerment, fleeing or evading police, and speeding in Logan County and he's facing numerous additional charges in Muhlenberg County.
The juvenile was unharmed and returned to family members.