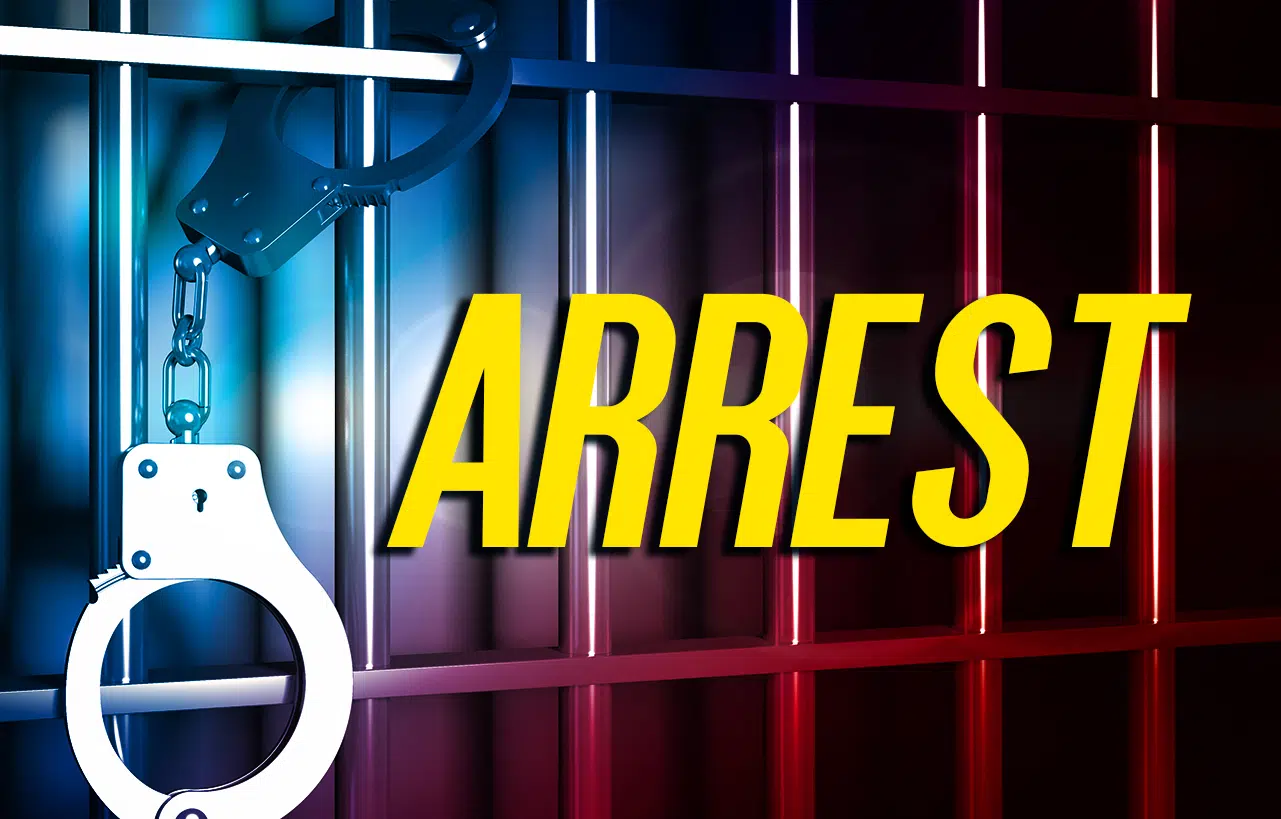 A 12-year old Oak Grove girl is charged with attempted murder after allegedly admitting she poisoned her four-year old brother.
The mother contacted the Christian County Sheriff's Department last week after finding a message from her daughter to a male in Texas that said she was poisoning her brother with Mr. Clean to get rid of him.
The boy had been sick and when the mother confronted the girl, she allegedly admitted she put the cleaner in the victim's water.
The report from Sgt. Adam Vanderkolk says the suspect said she did it because their mother loves her brother more and because he was irritating her.
The Christian County Attorney's Office advised deputies to arrest the girl for attempted murder and District Judge Jim Adams ordered her to be evaluated at Cumberland Hall.
The victim who will turn five in August has possible internal injuries, according to the report, which indicates the incidents happened at a home on Bell Station Road.