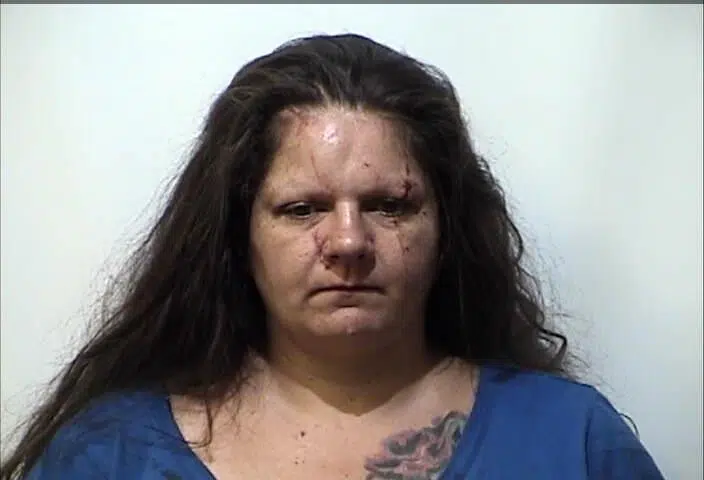 A woman accused of using a shovel to break the windows of a room where children were inside has been arrested.
Charged with first-degree wanton endangerment is 36-year old April Leann Forrest of Hopkinsville. The arrest citation says she had a verbal altercation with residents at a West Second Street home and then began breaking windows with a shovel.
One of the rooms was occupied by two small children, who ran to adults inside with glass shards on them after Forrest's alleged actions.
Police say the children were put in danger of serious injury by Forrest's crime.