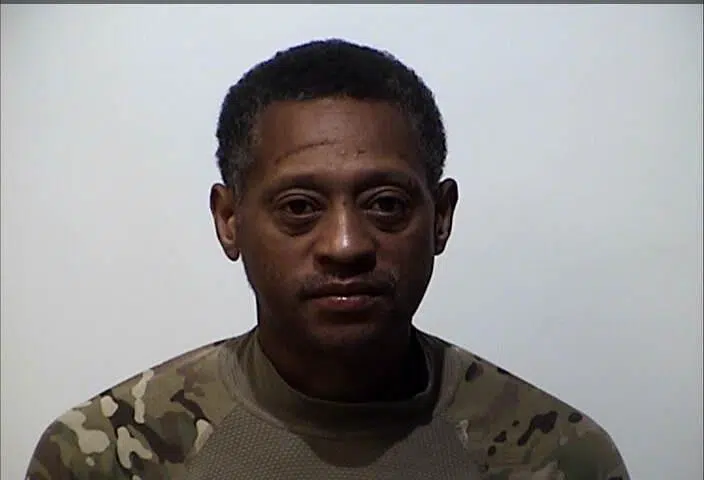 An arrest warrant for burglary was served early Thursday morning against a Hopkinsville man.
It alleges that on Monday, 49-year old Robert Alexander Bell of Hopkinsville forced open a screen door and entered the home of a female victim. He was angry the woman hadn't returned his calls and he allegedly took her cordless phone off the charger and left while yelling obscenities.
Bell had been warned by law enforcement on two occasions this year to stay away from the victim.
He is charged with second-degree burglary.