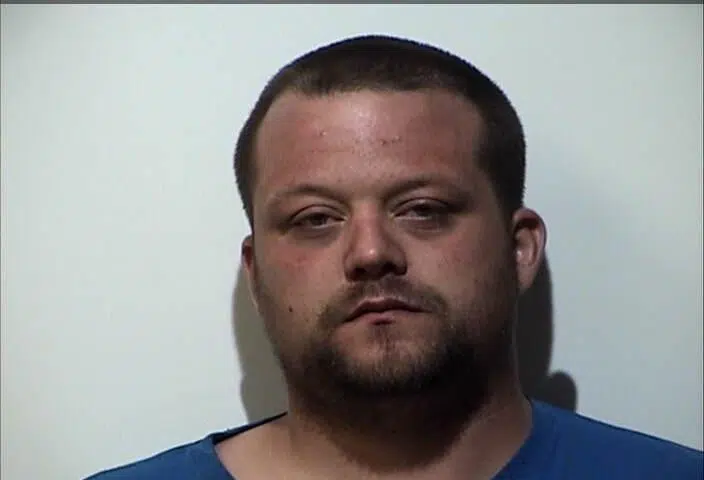 An arrest warrant for criminal abuse against a disabled child was served Tuesday night against a Hopkinsville man.
It alleges that between June 22nd and Friday of last week, 28-year old Steven Francis of Hopkinsville choked a child under the age of 12 and pinned him down on the floor by bracing his knee against the child's groin.
Police say the victim had bruising in his groin area and on his neck, waistline and chest.
The child has a brain tumor and is disabled, according to the report.