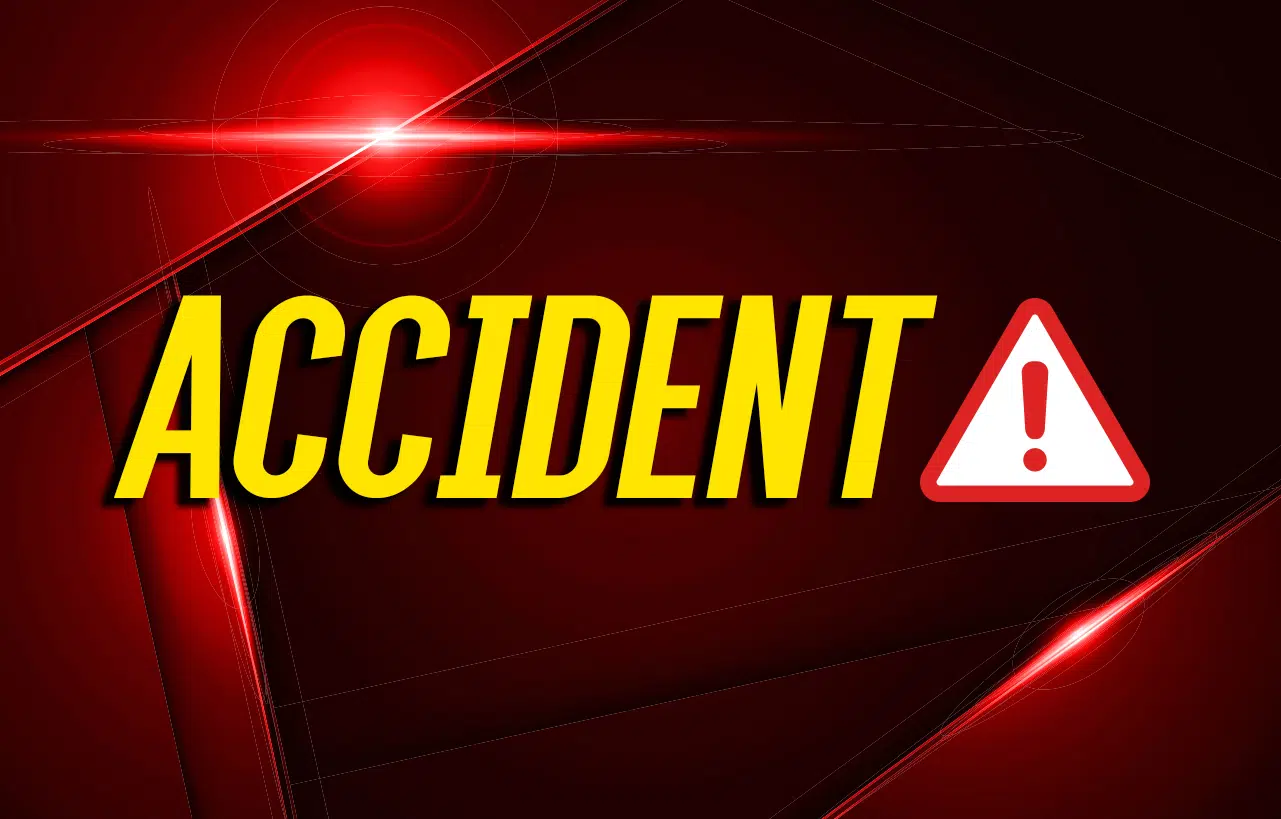 Two people were injured and a dog was killed in a rear-end collision Monday morning on the Pennyrile Parkway in Christian County.
Kentucky State Police investigated the incident and says 41-year old Brenda Kirksey of Benton was southbound in north Christian County and had slowed to make a u-turn. Approaching from behind was 43-year old Michael Perdue of Providence, who said he had glanced away from the road and struck Kirksey's car in the rear.
Both drivers were extricated from their vehicles and taken to a hospital with non-life-threatening injuries.
A small dog riding in Kirksey's car died from injuries sustained in the crash, according to a news release.