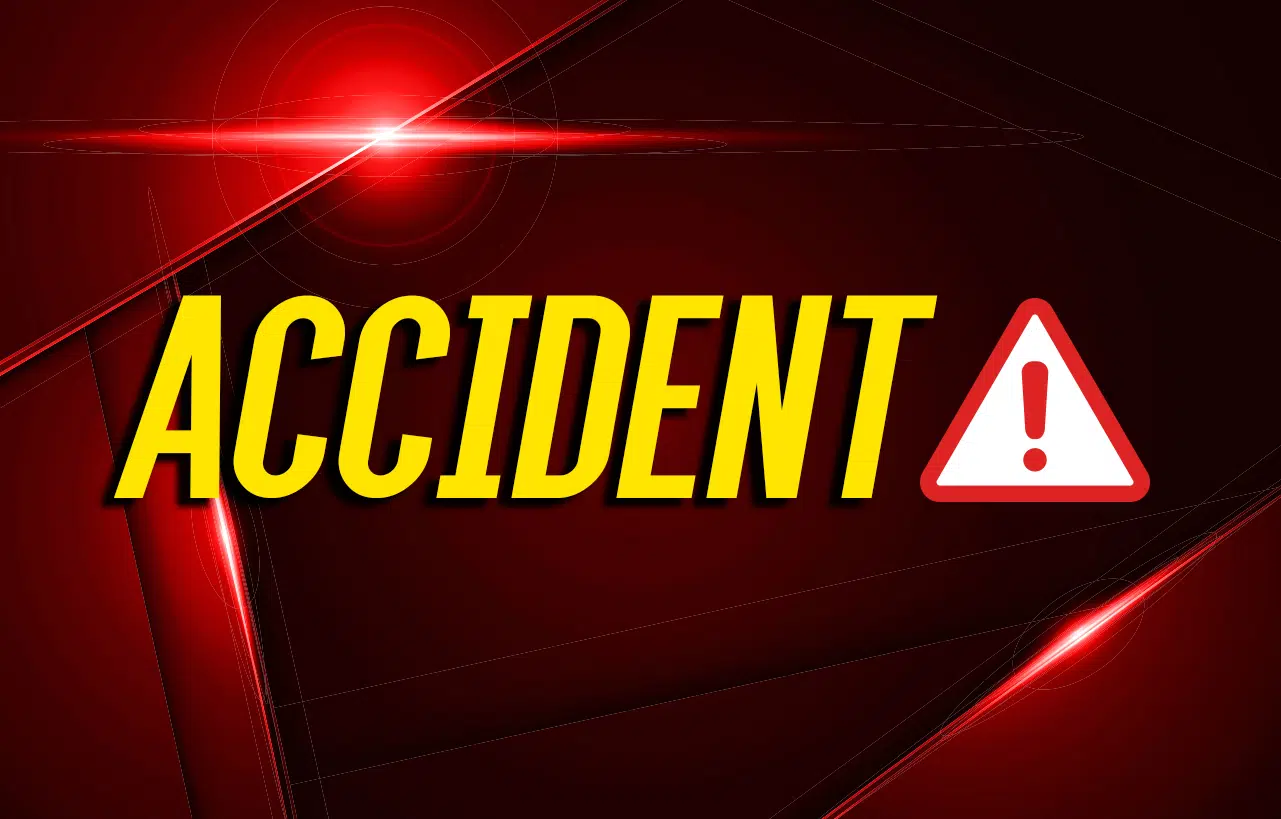 A Hopkinsville man was hurt in a vehicle versus pedestrian hit and run collision on Bill Bryan Boulevard Tuesday evening.
According to the Hopkinsville police report, 20-year old Tayshaun Majors of Hopkinsville was walking west bound on Bill Bryan Boulevard when a vehicle travelling east struck with him with the right side of the vehicle in the leg.
Majors was transported to Jennie Stuart Medical Center for non-life threatening injuries. The person that struck him did not stay on the scene and Majors described the vehicle as a black Nissan.
No contact was made with the driver and the Hopkinsville Police Department is investigating.