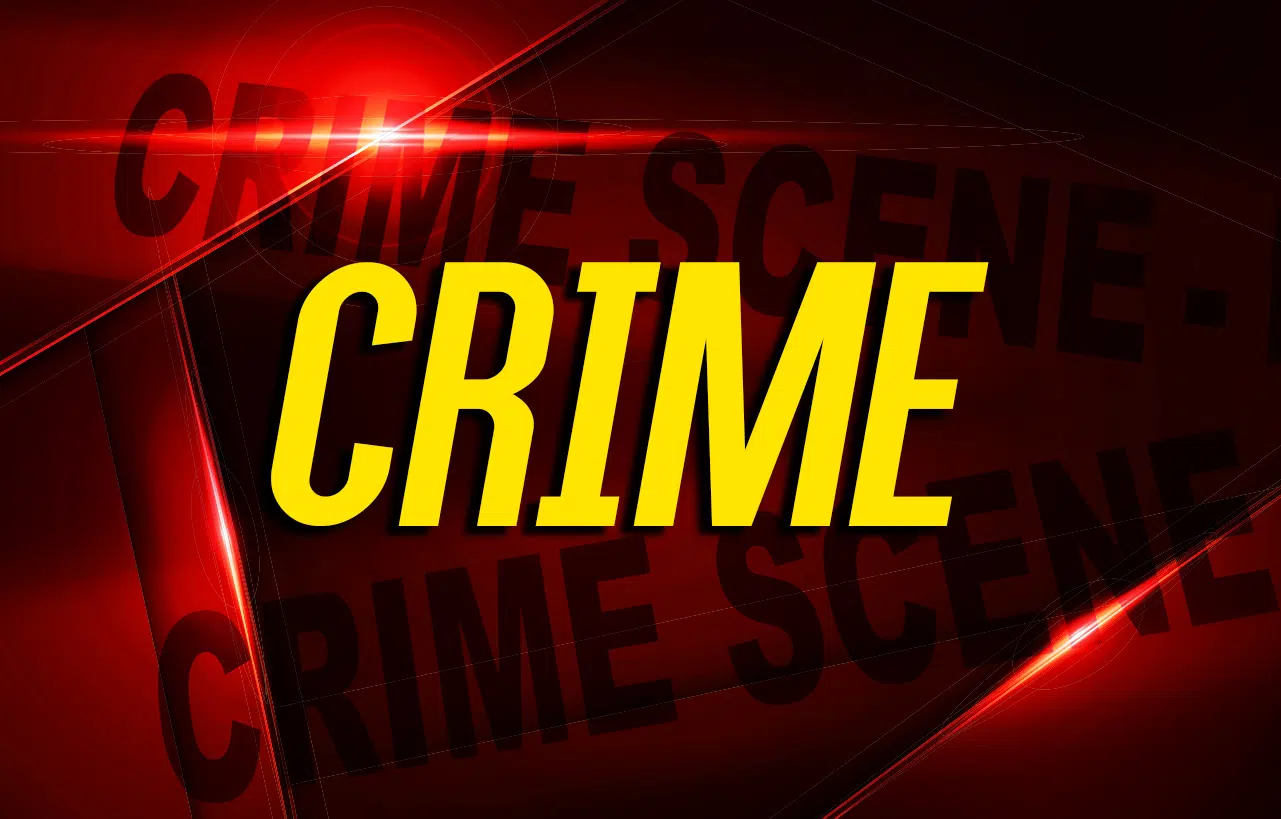 The Madisonville Police Department arrested three people Tuesday afternoon on charges of trafficking in methamphetamine.
According to a news release, detectives of the Madisonville-Hopkins County Narcotics Unit were performing surveillance in the area of Earlington, Kentucky due to complaints of drugs. A vehicle was seen leaving a known drug location and a traffic stop was conducted.
A search of the vehicle reportedly revealed over two grams of meth and a secondary search warrant was obtained for 115 Westside Avenue. Following that search, detectives arrested 45-year old Billy Man of Earlington, 54-year old Wesley McNary of Nortonville—who was also the driver of the vehicle—and 38-year old Candis Spinks of Madionsville.
Spinks was additionally served with an arrest warrant for parole violation. All three were lodged in the Hopkins County Detention Center.