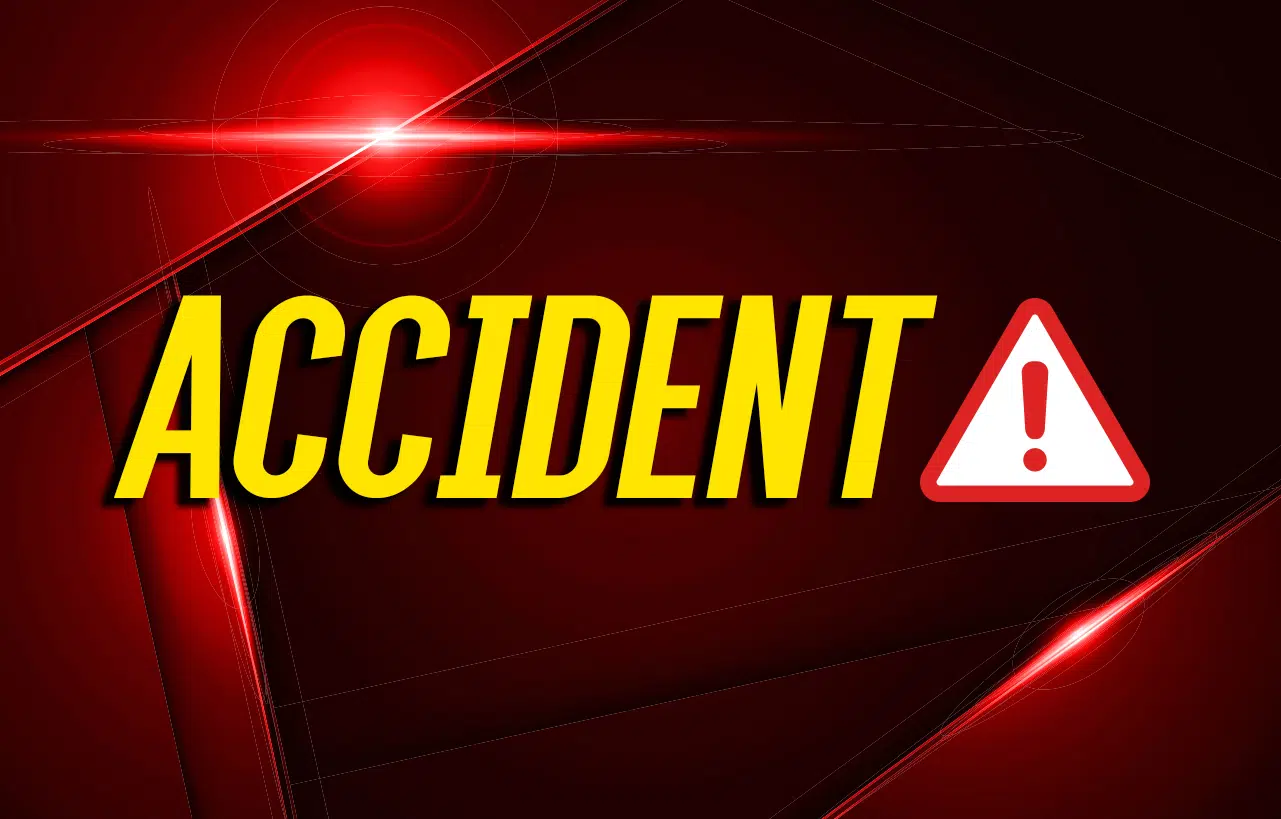 A Crofton woman was hurt in a single-vehicle collision on Macedonia Crofton Road June 27 where her vehicle reportedly struck a house.
According to the police report from the Christian County Sheriff's Department, a vehicle driven by 30-year old Virginia Pennington of Crofton was travelling east bound on William Lile Road, approaching the intersection of Macedonia Crofton Road. She reportedly applied her brakes but still slid through the intersection and into the front yard of a residence.
The vehicle continued through the yard into it struck the home, damaging some siding on the building.
Pennington was taken to Jennie Stuart Medical Center for complaints of leg pain. No other injuries were reported.