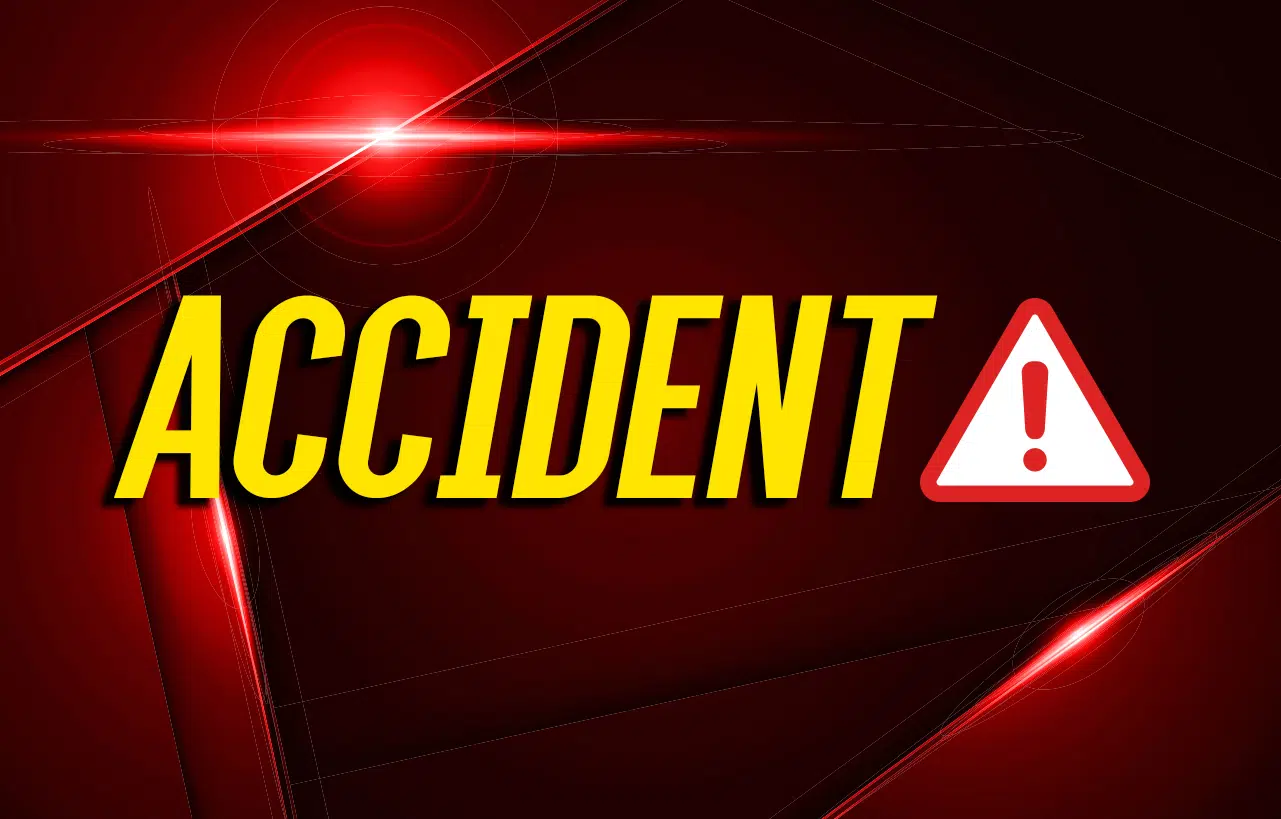 An accident on Fort Campbell Boulevard Monday afternoon involving a Hopkinsville Police Department cruiser injured the officer and sent the other driver to a Nashville hospital.
The collision report from Lt. Adam Smith says 24-year old Officer Mikayla Cortes of Clarksville was headed south on Fort Campbell Boulevard in her HPD cruiser about 5:20 p.m. when 90-year old Dorothy Holloway of Hopkinsville pulled out of the Walgreens parking lot directly into her path.
Officer Cortes was unable to avoid a collision and struck Holloway's car in the driver's side.
Both drivers were taken to Jennie Stuart Medical Center and Holloway was later transferred to a hospital in Nashville.