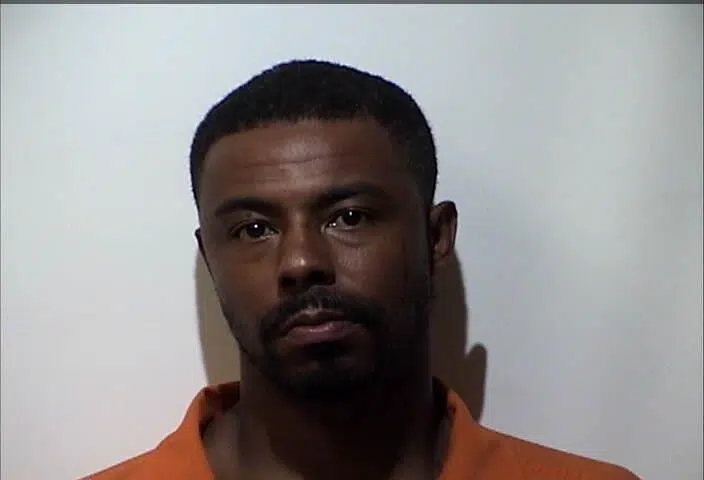 An arrest has been made in connection with an assault early Sunday morning on Younglove Street that critically injured the victim.
A warrant for first-degree assault was served Monday against 33-year old Timothy Brown of Hopkinsville. It alleges that he acted in complicity with two other individuals to assault 26-year old Jamarvis Allen of Hopkisnville, putting him in Skyline Medical Center in Nashville with critical injuries.
The warrant says the incident began with a group playing basketball and drinking alcohol, but an altercation ensued between a friend of Allen and another individual. When Allen tried to intervene to stop the argument from escalating, police say Brown and his friends beat and kicked him before leaving prior to police arrival.
The other two suspects have not been arrested.