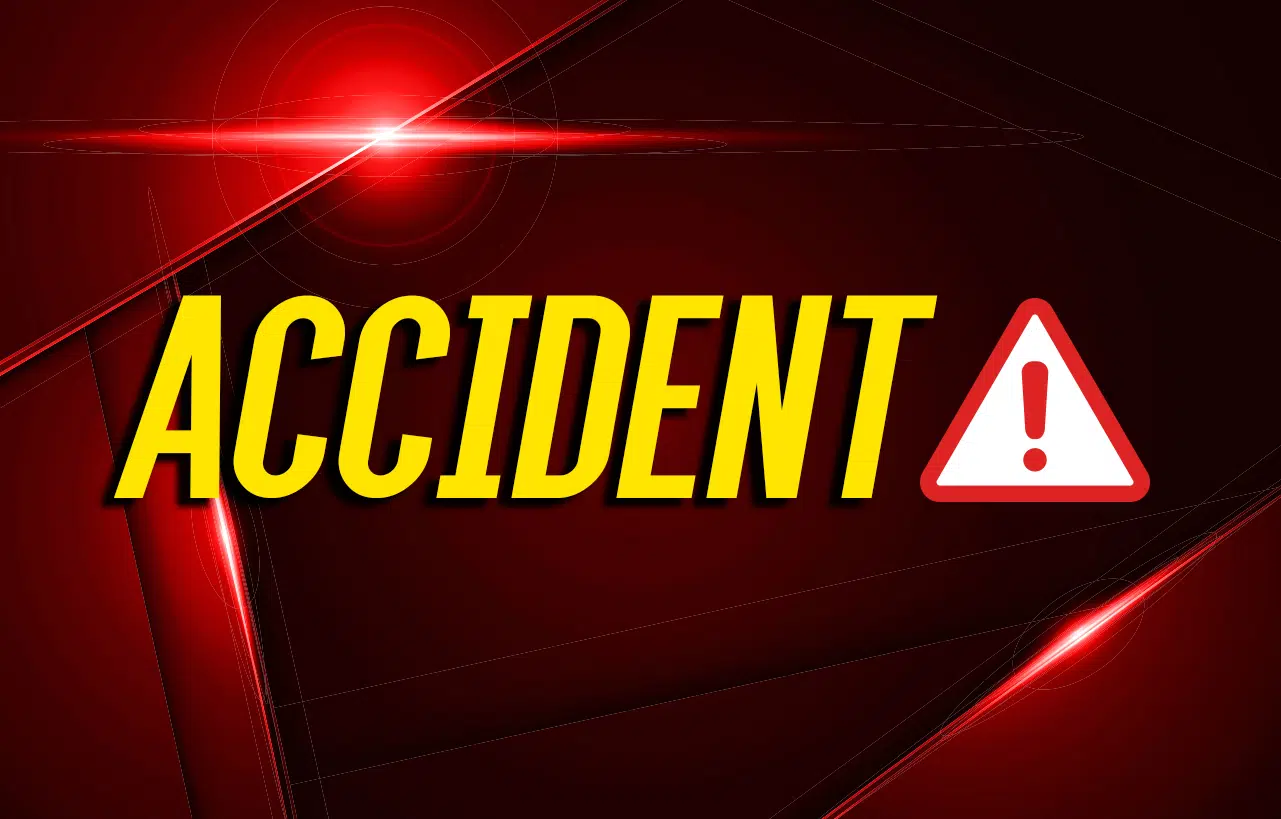 An accident involving a horse and buggy Thursday morning in Pembroke sent the operator of the buggy to a local hospital.
The buggy was headed north on KY 115 crossing the railroad tracks when the horse became spooked by a passing car, according to Christian County Sheriff's Lt. Lyn Moe.
The horse took off and a reign broke and the wheel of the buggy caught a guide wire as the adult male operator attempted to direct the horse into the Pembroke City Park near the old school.
The jolt slung the man into the front window, causing head and back injuries that sent him to Jennie Stuart Medical Center. The horse was not hurt.
The Pembroke Volunteer Fire Department assisted at the scene.