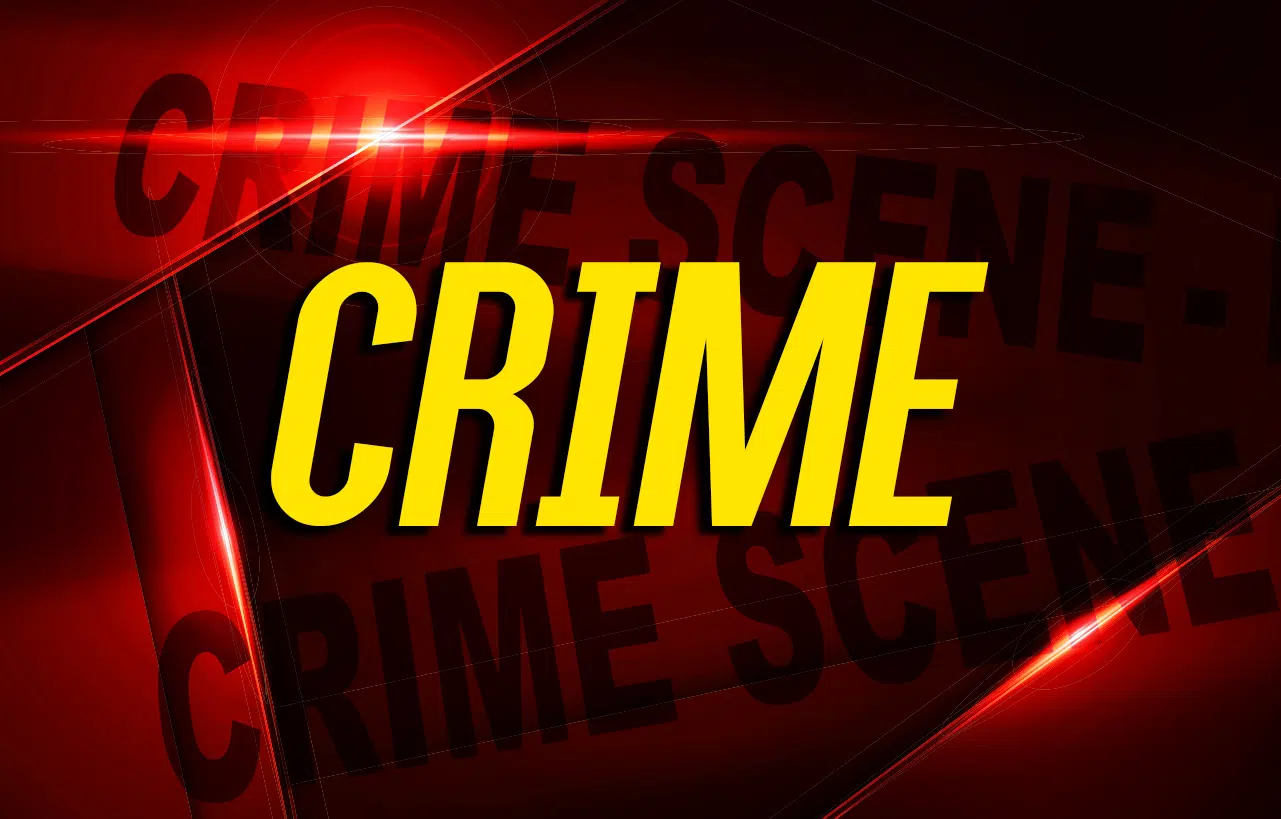 A Hopkinsville man accused of selling a stolen backhoe has been charged with a felony.
Charged with receiving stolen property is 52-year old Cornelius Bussell of Hopkinsville, with an arrest warrant alleging he sold the backhoe for $750 last month.
The equipment had been stolen from 1007 East 19th Street—adjacent to a lot purchased by a company he operates. Police say the owner of the property gave warning that nothing was to be removed from that property.