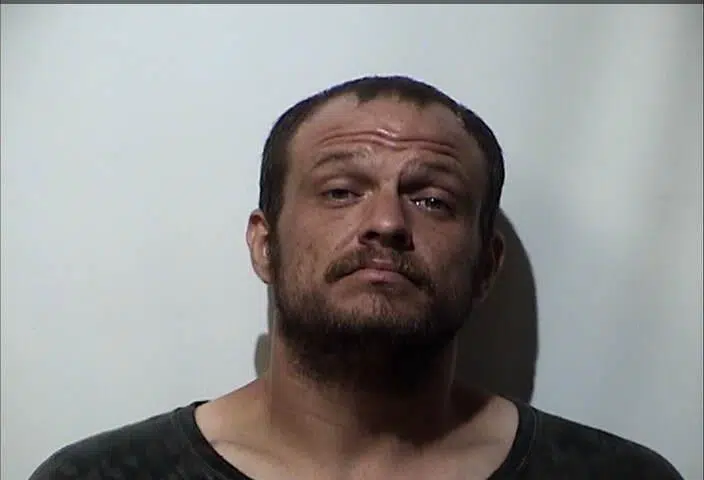 An investigation into an alleged assault at a Butler Road home Sunday night led to the arrest of a local man.
Deputies were called to a disturbance and were told that 28-year old Robert Steele of Hopkinsville had assaulted his 14-year old stepbrother and then his stepfather. Steele allegedly struck both victims on the head with a glass candle holder; though he said he was only defending himself.
Both victims had minor injuries, but declined a trip to the hospital.
Steele was arrested and charged with second-degree assault.