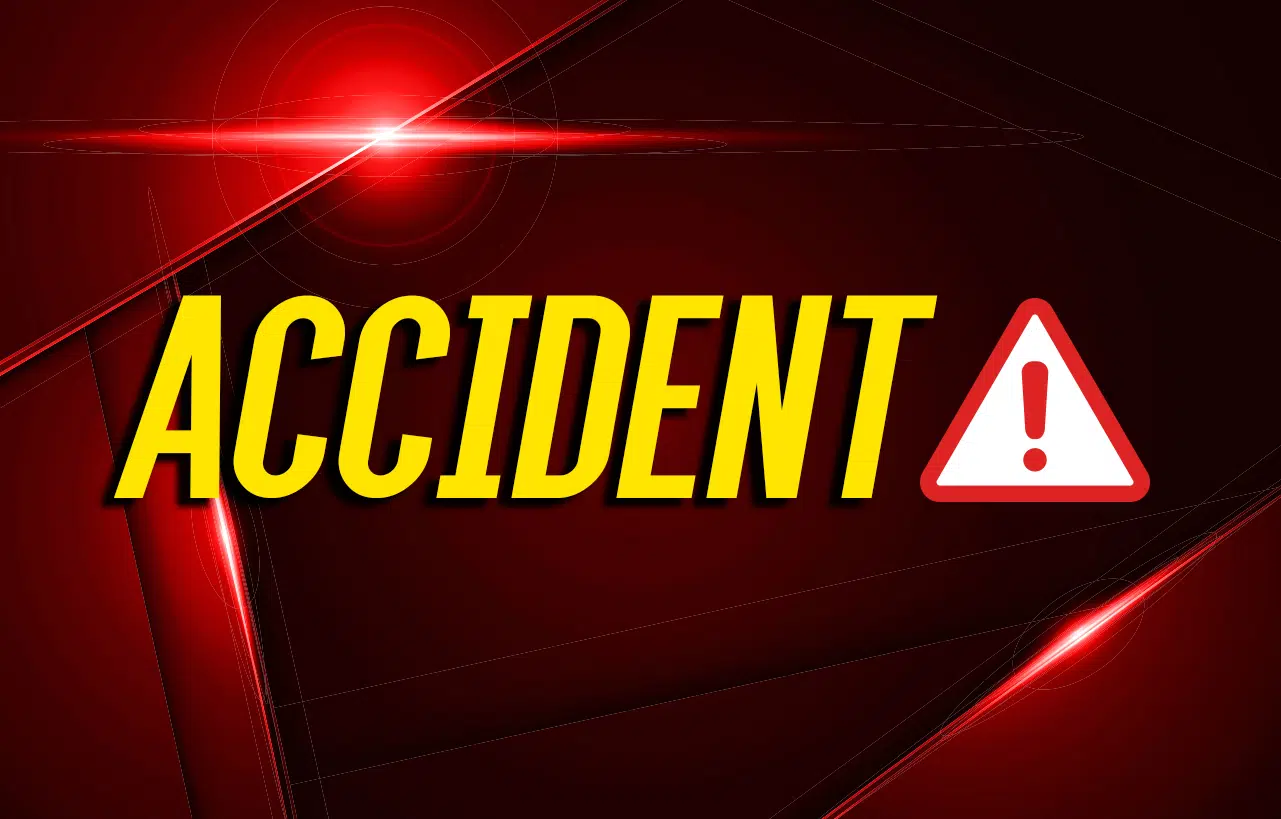 A single-vehicle accident early Wednesday morning in Madisonville injured the driver.
Madisonville Police say 44-year old Stacie Snyder of Manitou was northbound on Nebo Road near Lake PeeWee Road about 12:20 a.m. when she experienced a medical emergency.
Snyder's car crossed the southbound lane of traffic, traveled off the roadway, struck a concrete culvert and continued up an embankment before coming to rest in a hedgerow.
Snyder was taken by ambulance to Baptist Health Hospital for treatment of injuries.